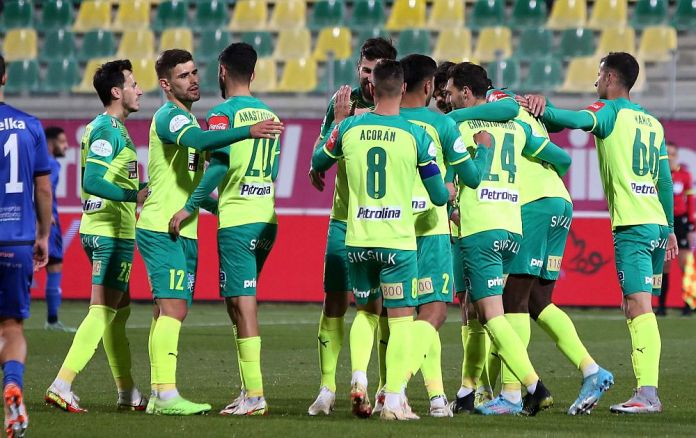 A total of 31 players were used by Katala and Bandia on behalf of AEK, in the 28 games we have played in this year's championship. Among them are three goalkeepers, Toumba (15 appearances), Leal (11 appearances) and Martinez (just two appearances), which shows that the Larnaca team does not have a key goalkeeper with a stable performance this year.
Of the 31 players who took part, six are a thing of the past (Trujillos, Abraham, Fernandes, Martinez, Makris, Thiago). The players with the most participations are Triskovski, Romo and Akoran. All three played in 27 matches. The captain was a key player in all 27 matches, Akoran was a key player 16 times, while Romo started in the starting lineup in nine games. In terms of scorers, AEK has 12 players who saw rival nets. By far the first scorer is Triskovski with 14 goals. Darbisayar follows with six goals (four in a match) and Giurzo and Romo with four.
Meanwhile, the death of Phoebus Vovidis, who was the president of EPA and AEK and was one of the pioneers of unification in 1994. His contribution to sports, education and society of Larnaca was invaluable.
Like this:
Like Loading …