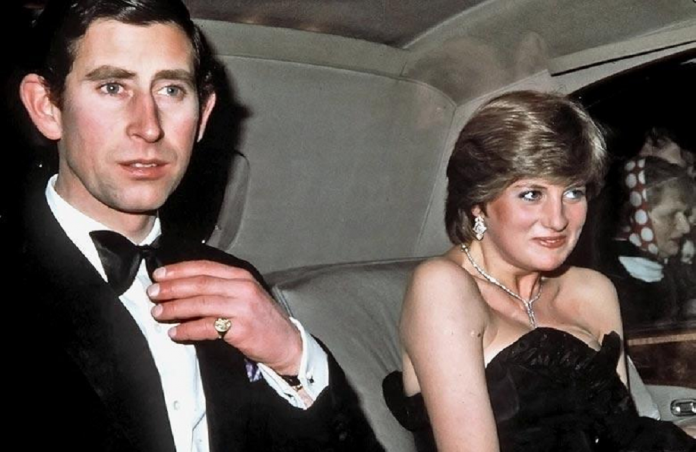 Kate Middleton made history as the royal with the most impressive appearance on the red carpet, when she appeared in a gold Jenny Peckham dress at the premiere of the James Bond film 'No Time To Die'.
The royals have traditionally made some of their brightest red carpet appearances, honoring the great success of British production and adding sparkle to the premiere.
From Queen Elizabeth to Diana and Kate Middleton, members of the royal family have not missed a single James Bond premiere.
See the most impressive photos of the royals at the James Bond premieres
1967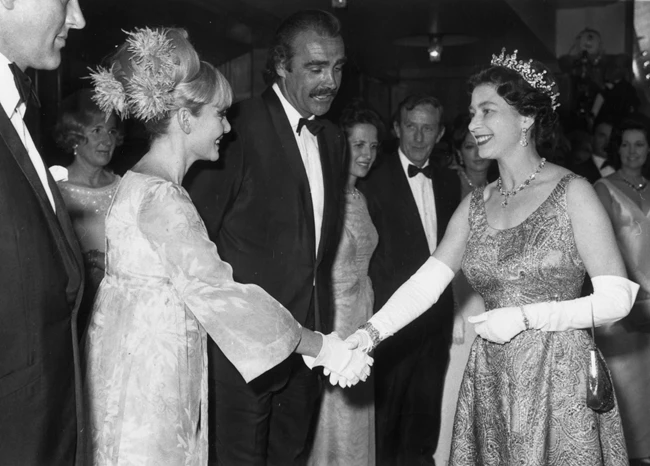 Queen Elizabeth met 007, Sean Connery, and his wife Diane Cilento at the 1967 London premiere of 'You Only Live Twice'.
1981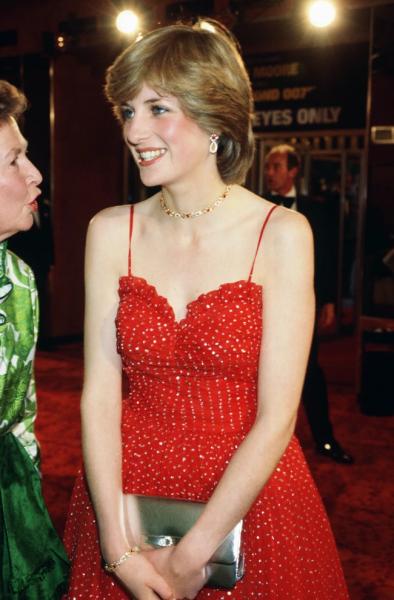 Shortly before her wedding to Prince Charles, Diana walked the red carpet for the premiere of 'For Your Eyes Only' wearing a red dress.
1983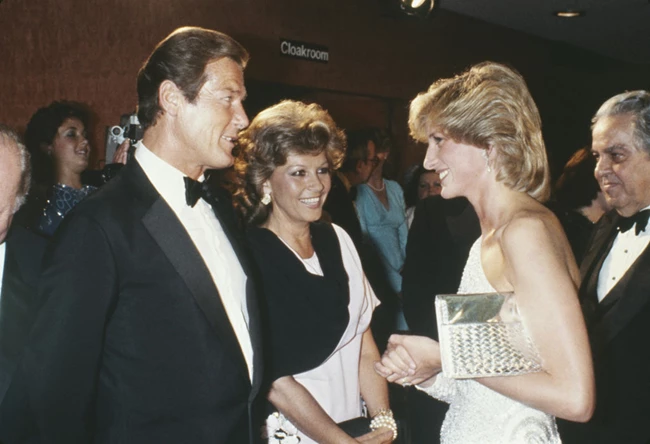 In 1983, Princess Diana met Roger Moore, who played the British agent in the movie "Octopussy".
1985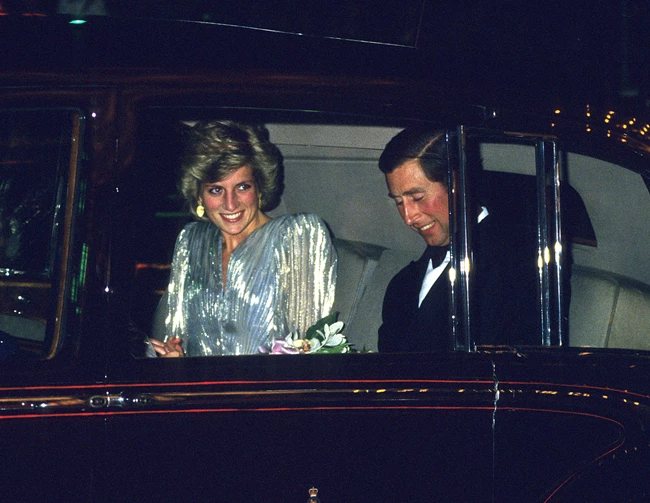 In an impressive glamorous dress in silver, Diana appeared with Karolos at the premiere of the movie 'A View To Kill'.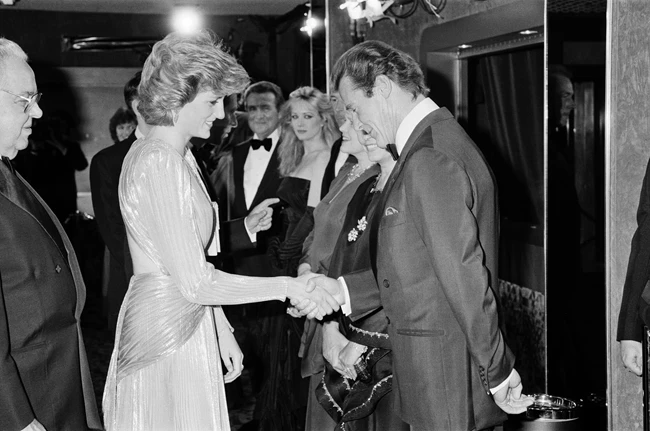 That year she met Roger Moore again and seemed more relaxed and comfortable with the photographers.
1986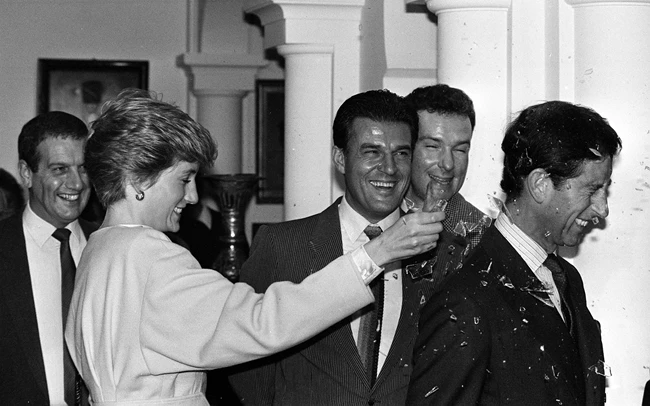 Diana and Karolos had visited the studio where the movie 'The Living Daylights' was being shot and were photographed playing with some of the objects used as effects. Diana even broke a fake glass on the prince's head.
2002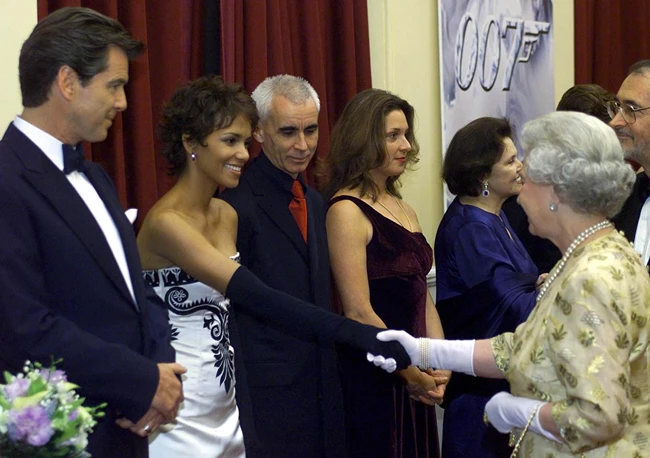 Queen Elizabeth met Pierce Brosnan and Halle Berry at the premiere of Die Another Day.
2006
Queen Elizabeth meets the new James Bond, Daniel Craig, at the Casino Royale premiere in 2006.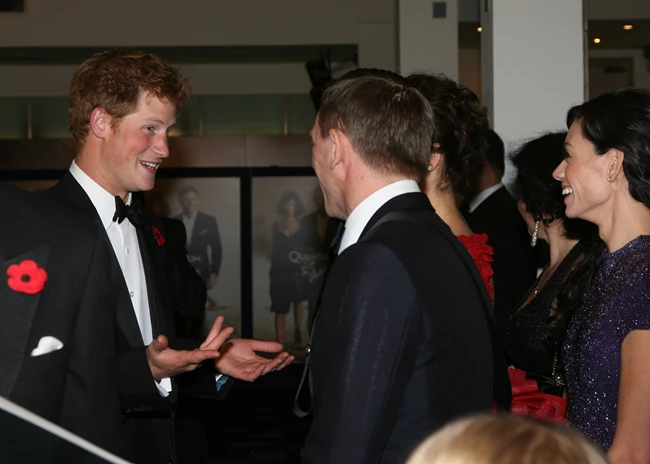 Prince Harry at the London premiere of Quantum of Solace wearing a classic tuxedo.
2012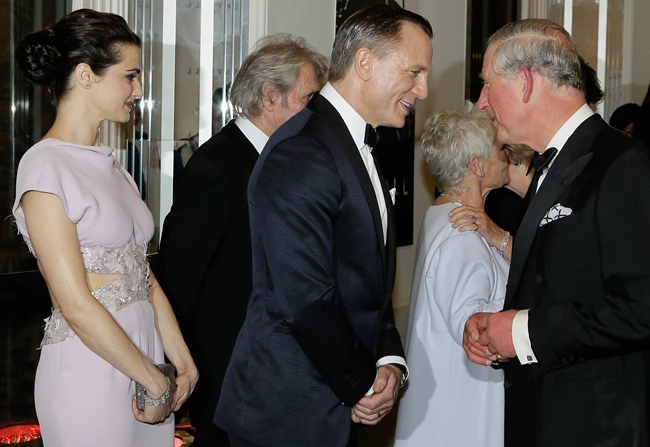 Prince Charles greets Daniel Craig and his wife Rachel Weisz at the Skyfall premiere at the Royal Albert Hall.
2015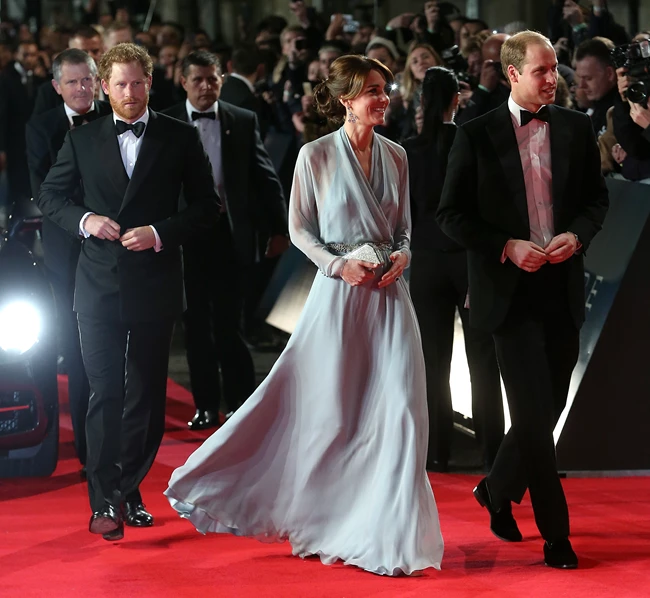 Kate Middleton and Prince William enchanted with their appearance at the premiere of the movie Specter in London.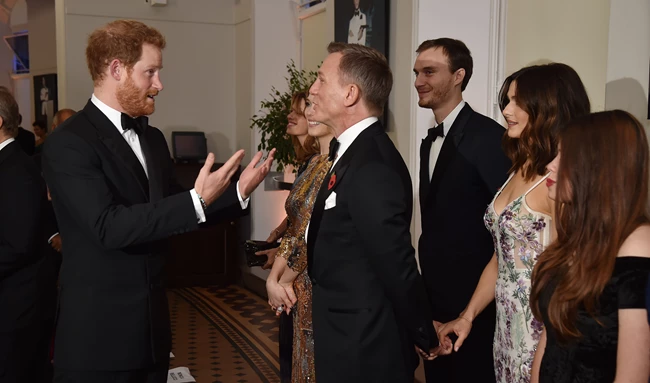 Prince Harry talks to Daniel Craig, who holds Rachel Weisz's hand behind him.
2019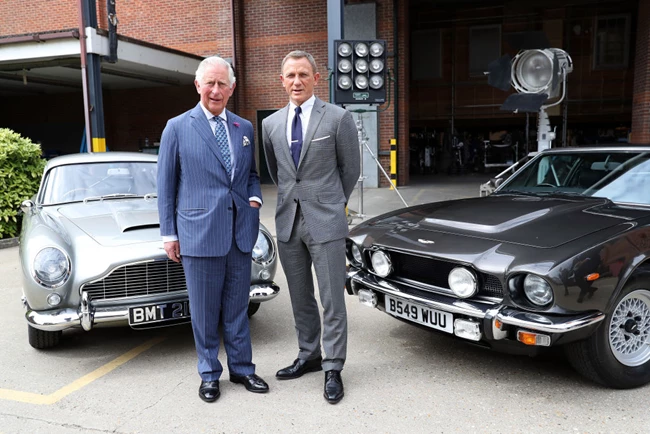 Prince Charles and Daniel Craig met in 2019 at Pinewood Studios where the 25th James Bond film was being shot.
2021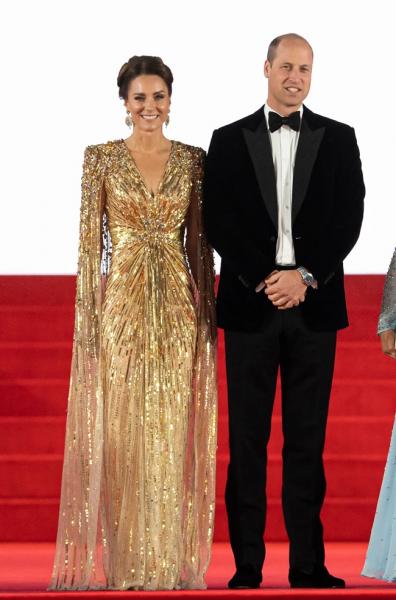 Kate Middleton appeared in a gold dress at the premiere of the new James Bond film "No Time To Die".