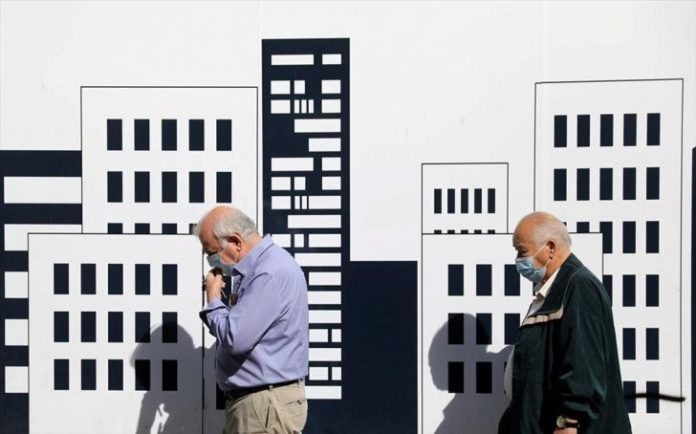 New measures, starting on July 20 and having as a key component the tightening and expansion of the use of SafePass, were decided yesterday by the Council of Ministers, in another attempt to reduce the pandemic.
Pointing out that "all indicators confirm that the epidemiological picture of our country is deteriorating" and "cases are increasing rapidly", the Minister of Health, Michalis Hadjipandelas, made the announcements yesterday afternoon and after a speech by the President of the Republic.
Specifically, the introduction of SafePass will apply to all indoor and outdoor areas where at any time more than 20 people, including employees of the company, gather until July 31. Also, SafePass must be presented in public, wider public and private sector services, in banks, Local Government, Public Transport, coastal passenger boats and so on.
Dining areas, nightclubs, banquet halls, discotheques and other entertainment venues will allow guests to be served exclusively on table seats. Dance is prohibited except for premises that will only accommodate fully vaccinated individuals or individuals who have a COVID-19 recovery certificate for the past six months.
The new measures include a ban on visits to nursing homes with the exception of those who have SafePass, and the operation of all camps is suspended.
At the same time, emphasis is placed on measures that will promote vaccination (incentives offered by companies have also been announced) and, as the Minister of Health said, "the majority of our fellow citizens have given the first dose of the vaccine at a rate that will exceed 70% in the next days, while more than 60% of the population has completed its vaccination regimen ".
In his speech earlier, President Anastasiadis assured that "the Government's intention is not to separate the citizens into vaccinated or not", but "at the same time", as he said, "as a State we have a duty to protect the right to life and work of all the citizens".
Philenews