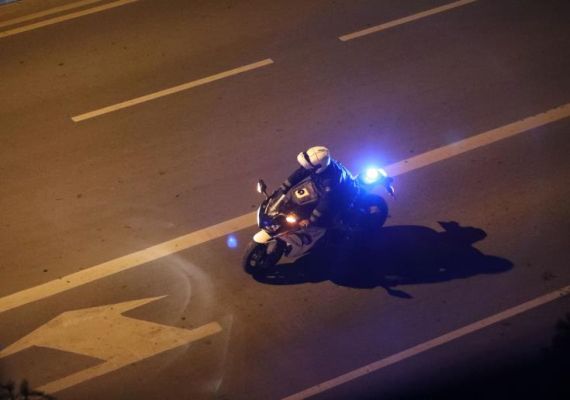 In the last 24 hours, the Police carried out 13,601 inspections nationwide, during which 180 citizens and 7 premises were reported for violating the measures against the coronavirus.
According to the Police Press Office, 3,579 checks were carried out in Nicosia and 64 complaints were received, in Larnaca 1,392 checks were carried out and 24 citizens were reported and in Limassol 4,009 checks were carried out and 52 citizens and 6 owners of premises were reported, including a center, bars and cafes. they served food on table seats as well as barbershops.
In Paphos, the Police carried out 1,607 checks and reported 23 citizens and in Famagusta, 1,222 checks were carried out and complaints were made against 16 citizens and a property owner.
In Morphou, 923 inspections were carried out, without complaint.
In addition, the Traffic Police carried out 676 inspections and a complaint arose and the MMAD carried out 4 inspections without a complaint.
The Port Police conducted 89 checks without any complaints.