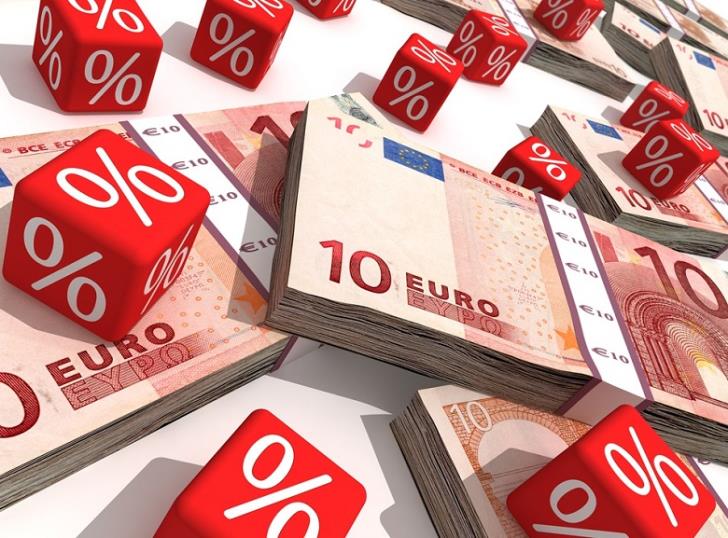 Theano Thiopoulou
Almost all the non-performing loans that have remained in the banking system have been restructured and only red loans of € 312 million are those that have been left without a settlement being found.
The data announced yesterday by the Central Bank show the significant changes that have taken place in the banking system after the great crisis of 2013:
The red loans of the banks, at the end of October 2021, have fallen to € 4.25 billion, from the huge amount of € 27.33 billion at the end of 2014, due to the efforts of the banks and the solutions implemented for the consolidation of their portfolio. An important element is that of the non-performing loans of € 4.25 billion in the banking system, € 3.94 billion have been restructured, of which € 2.05 billion remain in the category of non-performing loans. has fallen to 15.3% from 47.8% in 2014 but still remains at high levels of the Eurozone average, which is at 3%. Provisions for bad debts are € 2.14 billion, at 46.5% of non-performing loans.
READ ALSO: They put € 1.81 billion in loans
The significant decrease of € 23.7 billion that occurred in the seven years is mainly due to the loan sale agreements, in the effort of the banks to reduce the weight of NPLs, which continues to negatively affect their portfolio. Sales of loans to credit bureaus, based on loans that had been restructured or terminated, and real estate exchanges against debt, brought results to the image of the banking system. The buyer of non-performing loans is betting on the return he will have from the disposal of their collateral. That is why many times the purchase prices of loans show significant variations, depending on the collateral.
According to experts, loans secured by real estate are usually sold at 25% -30% of their book value, while loans that do not have any collateral are sold at a much lower price, between 1% -5% of the accounting their value. Of course, a significant decrease in € 10.3 billion was recorded in 2018 due to the absorption of the Cooperative by Elliniki and the sales of loans by the Bank of Cyprus.
It did not cause the damage that the virus was initially estimated to cause
The data announced by the Central Bank yesterday do not confirm the initial concerns that the coronavirus pandemic would jeopardize the progress made in recent years in the banking sector with the reduction of NPLs. However, the sale of a large loan package by the Bank of Cyprus, with the Hellix 2 project, also played a role in reducing the non-performing loans of € 4.71 billion from 2019 to October 2021.