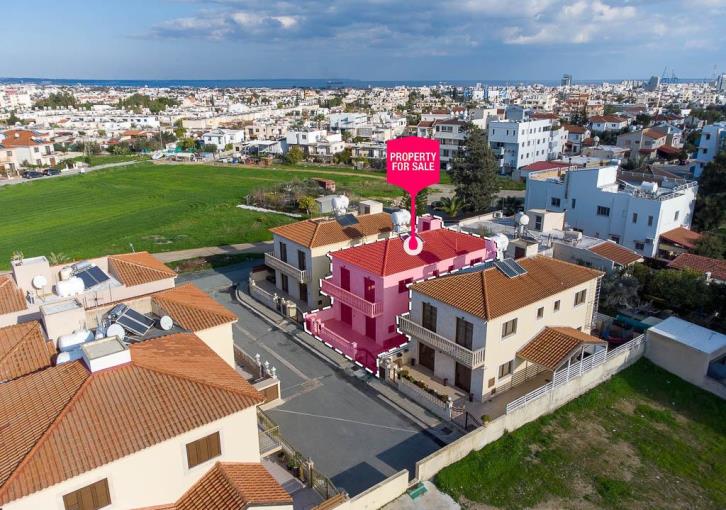 Insider
A list of 8 new residential properties for sale in all the provinces of Cyprus, Altamira posted on its website. The list includes 5 apartments and 3 houses.
The cheapest apartment is sold for the amount of € 70,000. It concerns a two-bedroom apartment in the community of Kiti, Larnaca District. This is the apartment with no. door 103 which is located on the 1st floor of the 'Block E' apartment building, of the 'Cypress Gardens' apartment building complex. It consists of a living room with kitchen and exit to a covered terrace, bathroom with toilet and two bedrooms. The area of the interior is 69 sq.m. and covered terraces in 12sq.m. The complex has impressive public areas, a swimming pool and a gym that are maintained in excellent condition.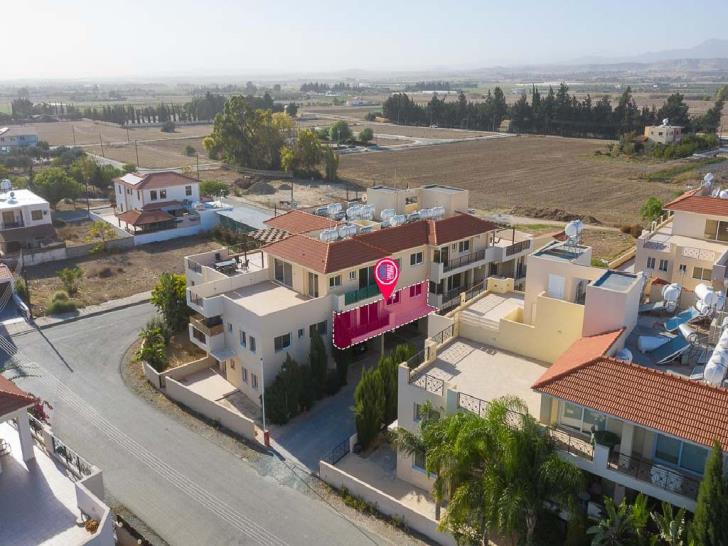 The cheapest house is sold for the amount of € 105,000. This is a two-storey maisonette in the Municipality of Pegeia, Paphos District. The maisonette is part of the "Coral View" complex, which was built around 2006. It has a capacity of two bedrooms. Among other things, it has a kitchen, living room and dining area. The maisonette is 100 sq.m. and is suitable for private use or for rent since due to the tourist nature of the area it can be rented in the short or long term with very good performance.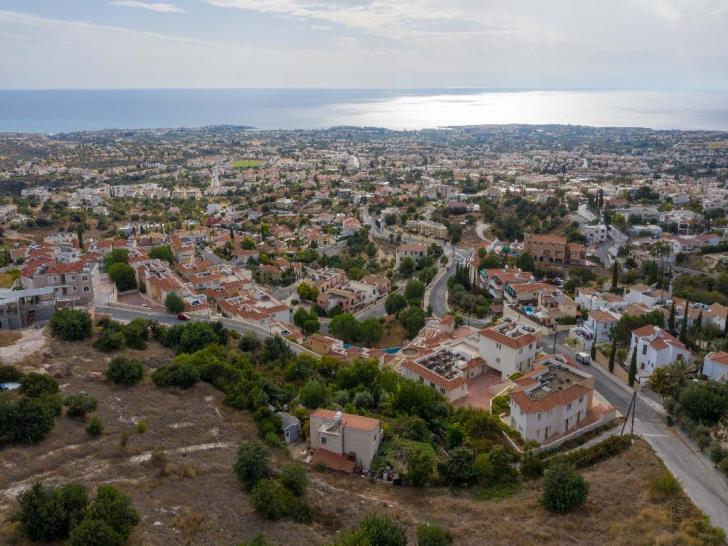 To see all the properties click here