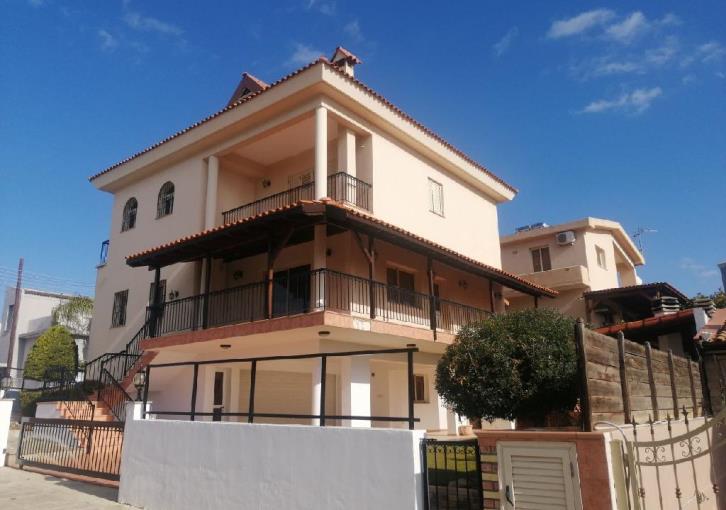 Insider
Altamira posted on its website for sale 12 new residential properties, namely 6 houses and 6 apartments.
The cheapest house is sold for the amount of € 50,000. It is a ground floor and an upstairs house in the community of Pera Chorio in the province of Nicosia. The ground floor house is about 53 sq.m. and has a bedroom, bathroom, toilet, living room and kitchen. The upstairs house has separate access via an external staircase and consists of a bedroom, bathroom, toilet, living room, kitchen and terrace. It has an indoor area of 42 sq.m. and terrace area around 10sq.m. It is noted that the house on the ground floor is about 42 years old and the house on the first floor is about 32 years old.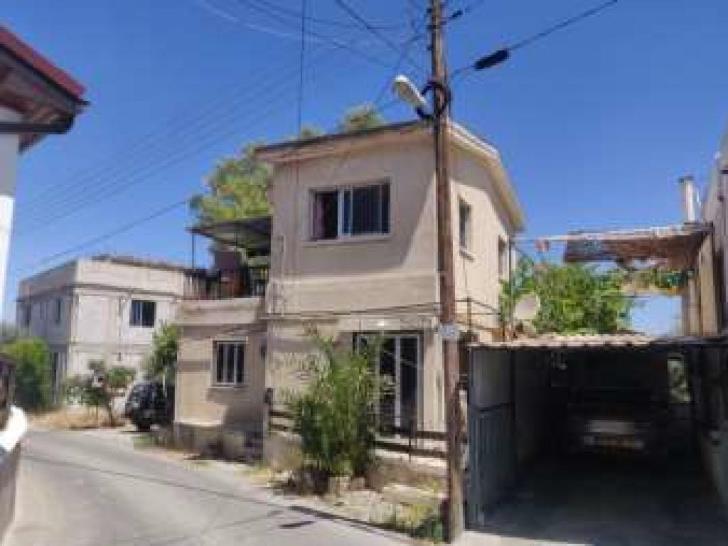 The cheapest apartment is for sale for the amount of € 60,000. It concerns a two bedroom apartment in the community of Pervolia in Larnaca District, at a distance of about 700 meters north of the sea and about 100 meters southwest of the City Hall. The apartment has door number 2 and is located on the ground floor of the building which was built around 1994. from an open plan living area with kitchen, two bedrooms, bathroom with toilet and a half-covered terrace. The apartment has an area of 54 sq.m. indoor areas, 7sq.m. covered terrace and 2sq.m. uncovered terrace.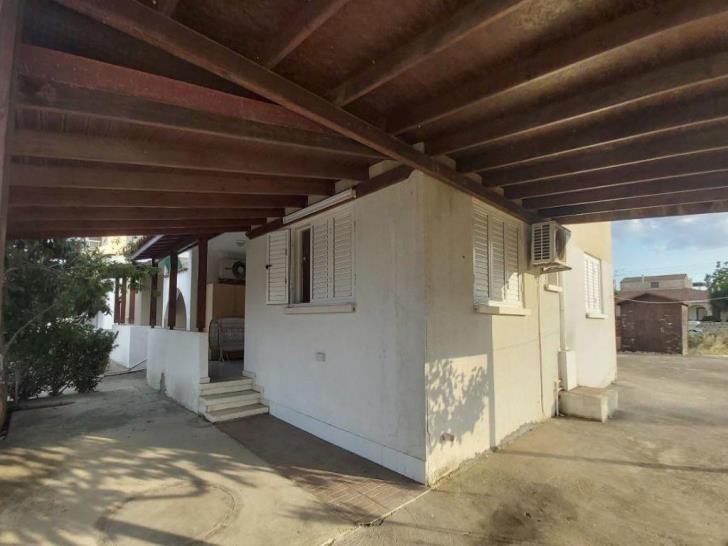 To see all the new properties click here