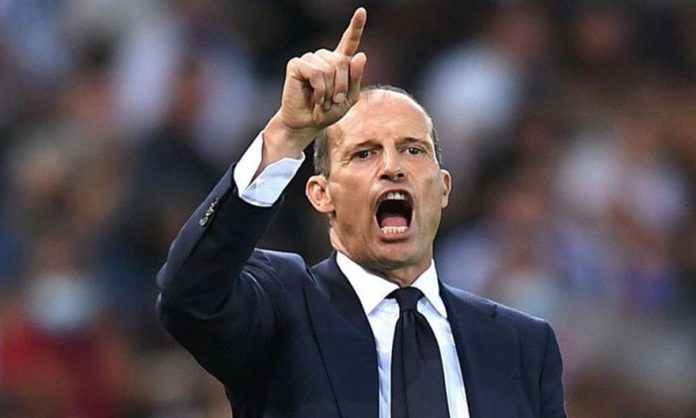 Massimiliano Allegri is ready to take the broom to Juventus! The new defeat from Verona, which left the "Old Lady" 16 points away from the top of Serie A, the Italian coach is reportedly ready for drastic measures.
So in addition to the infamous "ritiro" for a whole week, the "Gazzetta Dello Sport" reports that it is considering marginalizing certain players who have played a leading role so far, but have disappointed him.
He appears determined to put aside five players, namely Keane, Bentacour, Rabio, Kulusewski and Morata.