At the same time, concerns are being expressed about iRobot, the Amazon company that created the Roomba robot vacuum cleaner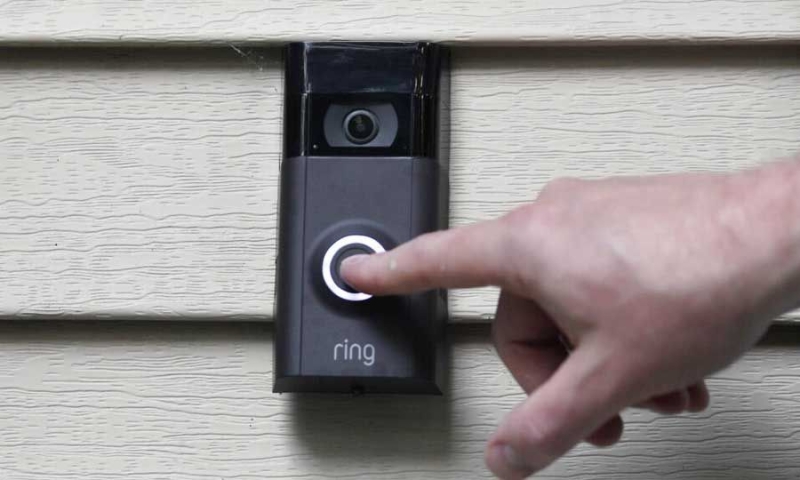 Photo. AP
Amazon has agreed to pay a $30 million fine to the Federal Trade Commission (FTC) over allegations of privacy violations by Alexa and Ring. The settlements came after the service filed separate lawsuits against Amazon's "smart" doorbell and Alexa voice assistant.
The lawsuit against Ring said the company violated a law that prohibits deceptive business practices. As part of the settlement, Ring will pay $5.8 million and must delete any customer videos collected before 2018. Amazon also reportedly provided Ring doorbell footage to law enforcement 11 times this year without permission of the user.
FTC Commissioner Alvaro Bentoya told Reuters the settlements send a message to tech companies that data collection is no excuse for breaking the law. "That's a very clear message," he said.
Amazon claims that, along with the companies it has acquired, it uses and shares customers' personal data only as permitted by law and its privacy notice, with the aim of supplying its products and services to its customers. "Like other retailers, we are reviewing sales and databases to provide our customers with the best possible experience," a spokesperson said. Roomba robot. EU officials worry the robot vacuum's ability to see inside shoppers' homes will give Amazon an unfair advantage over its rivals.
The EU has already launched an investigation into the $1.7 billion deal. . dollars for possible invasion of privacy as Roomba robot vacuum takes pictures of parts of the house.
With information from Reuters