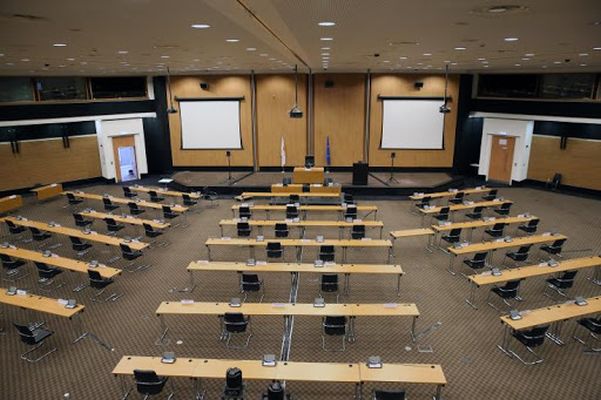 The Plenary Session of the Parliament approved an amendment to regulations concerning the process of exclusion of economic operators from public procurement procedures. The regulations were adopted by 34 votes to 4.
According to the amendment, the exclusion of an economic operator from participating in public procurement procedures, which may be imposed by the Exclusion Committee for a period not exceeding three years, enters into force on the date of the relevant event, replacing the provision provided Whereas the exclusion shall take effect from the date on which the said Committee became aware of the fact.
At the same time, a relevant transitional provision was incorporated in the text of the regulations, according to which the provisions of the proposed regulations will not apply in cases pending before the Exclusion Committee on the date of their entry into force.