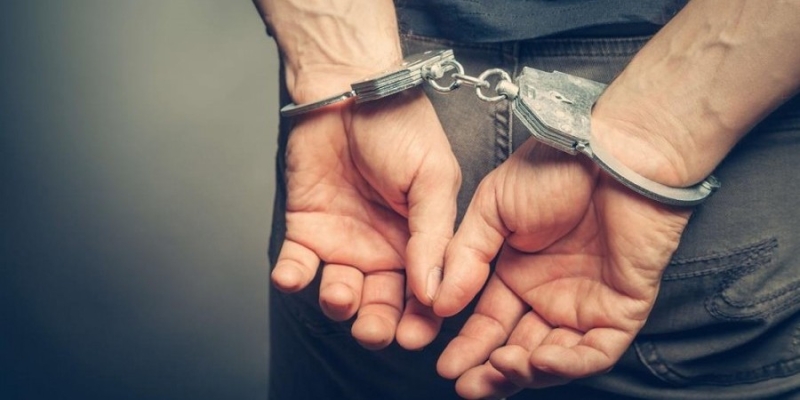 An 18-year-old person was handcuffed by the police in Limassol in connection with an investigation into the illegal possession of drugs for the purpose of procurement and money laundering.
According to a police statement , the 18-year-old was arrested on Saturday at 1:00 p.m. Members of the Limassol Police Department and the Limassol Traffic Police stopped the car driven by a 34-year-old woman with an 18-year-old passenger. In a search of the car, nothing was found, while in a subsequent search based on a court warrant, in the 18-year-old's house, the sum of 4,725 euros, cannabis seeds, 15 grams of cannabis and 10 grams of crystal substance.
The 18-year-old was arrested for an unprovoked crime and was taken into custody to facilitate investigations.
Source: KYPE