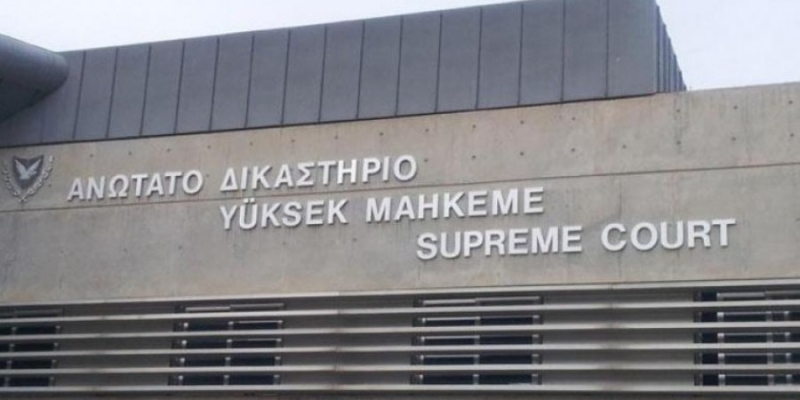 The Supreme Court unanimously rejected an appeal of a wanted person arrested in Cyprus, for his extradition to France, based on a European Arrest Warrant (EAW). According to the Supreme Court's decision, the extradition to the French authorities of the third-country national, who is under investigation for committing ten crimes, including fraud, extortion, participation in a criminal organization, electronic crime, money laundering and other .
Specifically, regarding the offences, the decision of the Supreme Court states that they were committed between 1.12.2017 – 20.1.2023 and notes "that an investigation was carried out on a Russian crypto-currency exchange platform called Bitzlato, which allows the quick exchange of cryptocurrencies, such as bitcoin, ethereum, etc. with rubles» and adds that "the founders of the platform in question are Russian nationals and have set up a company in China", as well as that the platform is portrayed in various media as "a channel for laundering funds from criminal activities".
It is also noted that "the examination of servers confiscated in the context of this case, confirmed the participation of the platform in criminal activities" and that "the investigations confirmed that the funds being traded were the product of criminal services". According to the reports in the European Arrest Warrant (EAW), the wanted person is a DevOps engineer on the Bizlato platform. The Supreme Court also notes that the search carried out at his home in Cyprus on 18.1.2023 was "successful" and that the wanted person was arrested on 22.1.2023.
Countering the arguments of the report, the Supreme Court points out that the presence of the arrested person before the French authorities is deemed necessary, due to the procedure followed by the French judiciary, according to which "interrogation by an investigating judge is absolutely necessary in criminal cases", as "the interrogation allows the investigating Judge to place the suspect "in examen", which means that he is accused, so that he can be given various rights" and then the suspect can be tried.
In addition, the Supreme Court refutes the argument that the French Authorities issued the disputed EAC because of the origin of the Appellant, quoting the reasoning of the EAC, according to which «&hellip ; the issuance of an arrest warrant is absolutely appropriate and necessary in this case, which concerns a conspiracy and other criminal acts that took place in the context of the action of a criminal organization, resulting in the allocation of astronomical sums.
Applauds, not , the decision of the Court of First Instance, according to which «… the French's reference to his nationality was made to strengthen their position that the issuance of the arrest warrant was necessary due to the risk of flight, in relation to the seriousness of the offenses he faces.
Accordingly, the Supreme Court decision concludes that "the first-instance decision to execute the EEC is correct, duly justified and validated".
Source: KYPE