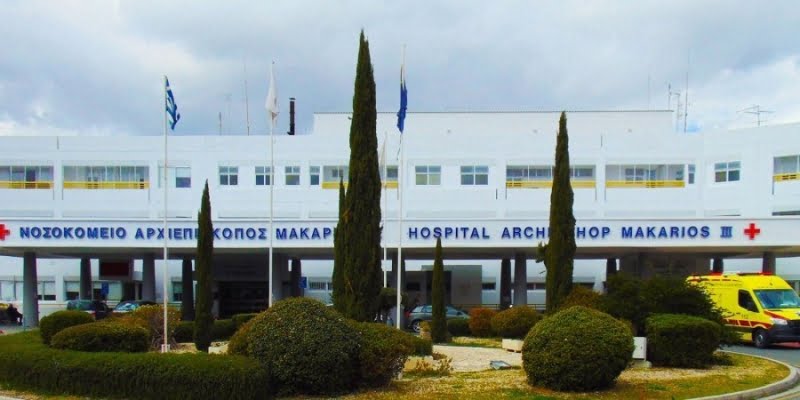 The autopsy on the body of 15-year-old Ioanna Skordis has been completed, during which samples were taken, which will be sent for toxicological and histopathological tests, the Police reports.
< p> Subsequently, the body was reburied, based on a relevant burial decree that was issued.
For the same case, two doctors of the Hospital are available.
It is recalled that the 15-year-old girl died last year March at the Makarios Hospital a few days after the operation for a kidney transplant, while it had been established that he had tumors.
Case of medical negligence: They are proceeding with the exhumation of the body of 15-year-old Ioanna
Case of medical negligence: Exhumation of 15-year-old Ioanna's body requested
Matsakis for exhumation of 15-year-old: Very difficult task – No autopsy was performed