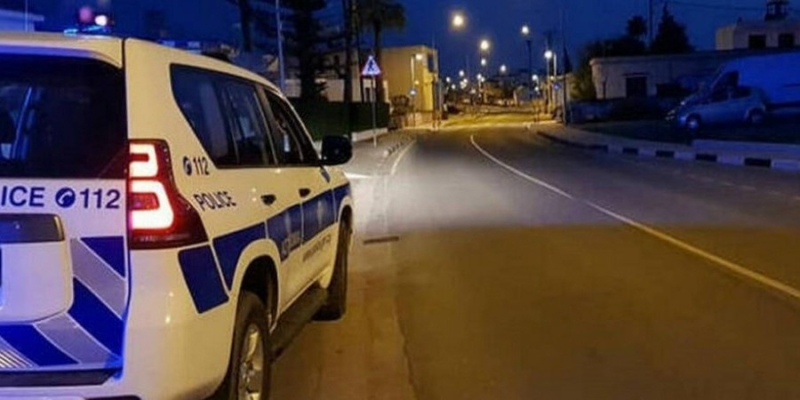 Disturbance was caused in Strovolos, after an explosion that occurred on Monday night.
According to the Police, after relevant investigations it was found that it was an explosion in a house.
Her owner was dealing with rechargeable batteries, when under unknown circumstances one of them exploded.
No injuries resulted from the explosion.
Outside the Presidential Palace, Thanasis's mother – Awaiting answers from candidates
SIGMA Minister: Answers how the essay was leaked – "Measures will be taken"