A magical, festive journey from earth to heaven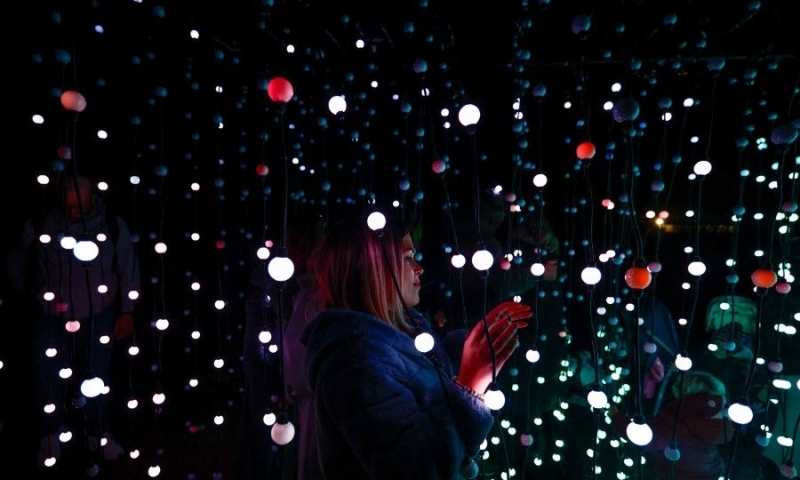 Incanto di Luci – the Magic of Lights – has already arrived, for the first time, in Rome, occupying the Orto Botanico, the Botanical Garden, in the heart of the Trastevere neighborhood.
< p>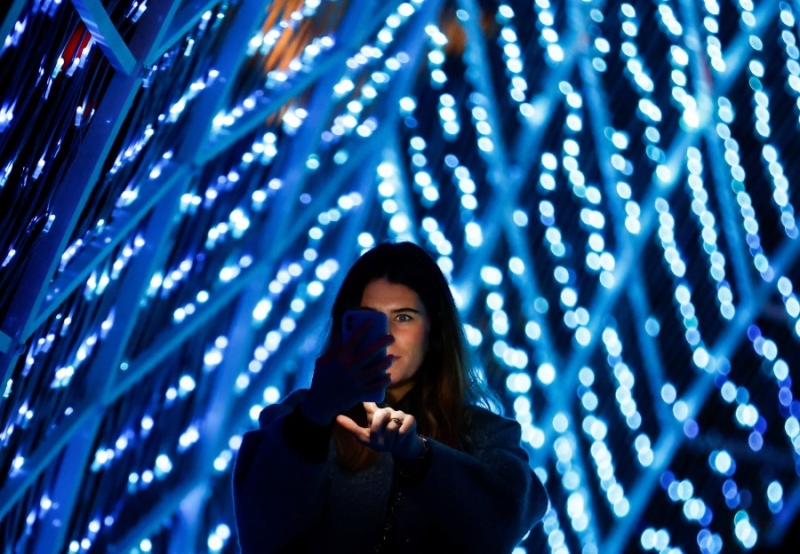 From 19 November 2022 to 8 January 2023, guests can follow the spectacular 1.5km illuminated path, exploring the gardens and embarking on a magical, festive journey from earth in heaven.
Incanto di Luci, adopting environmental sensitivity and in the midst of an energy crisis, presents a spectacular set of installations with limited environmental impact.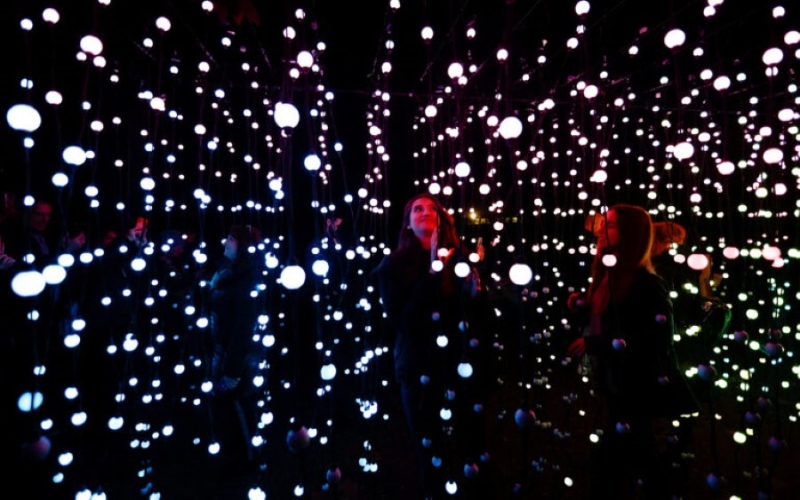 In fact, the organizers say that the installation process was done in close collaboration with the Orto Botanico to ensure the protection of plants and wildlife. In addition, most of the lights are LED, which significantly reduces energy consumption, while all materials are reusable.
Incanto di Luci is the first Italian action version that has taken place in at least 15 European cities for more than five years.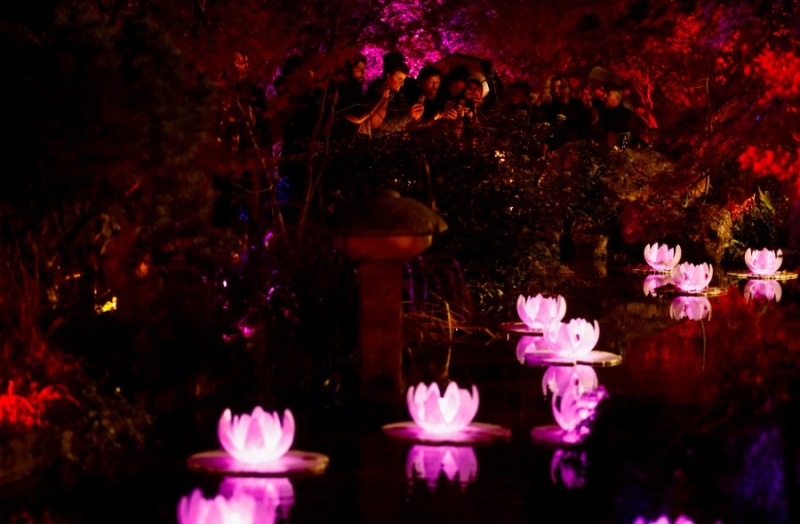 The "Christmas Garden" was first created in Berlin in 2017 and then expanded from there to 10 other cities in Germany and then to Spain, France and the UK.>
p>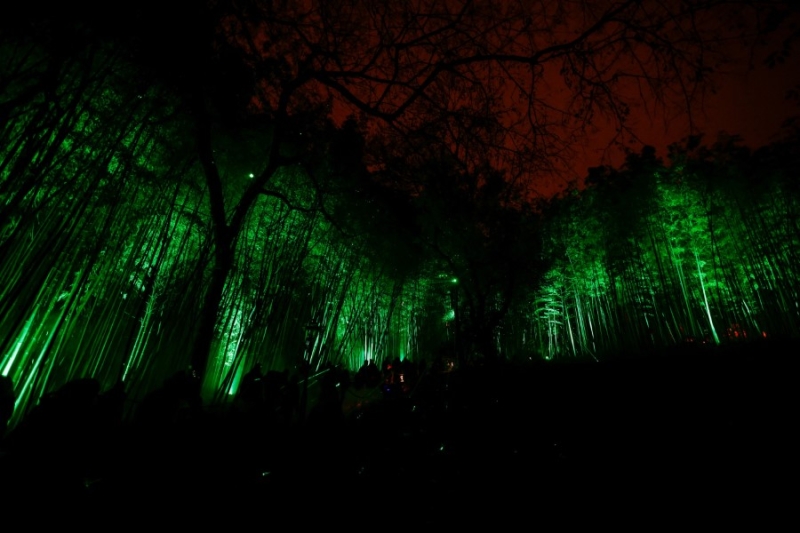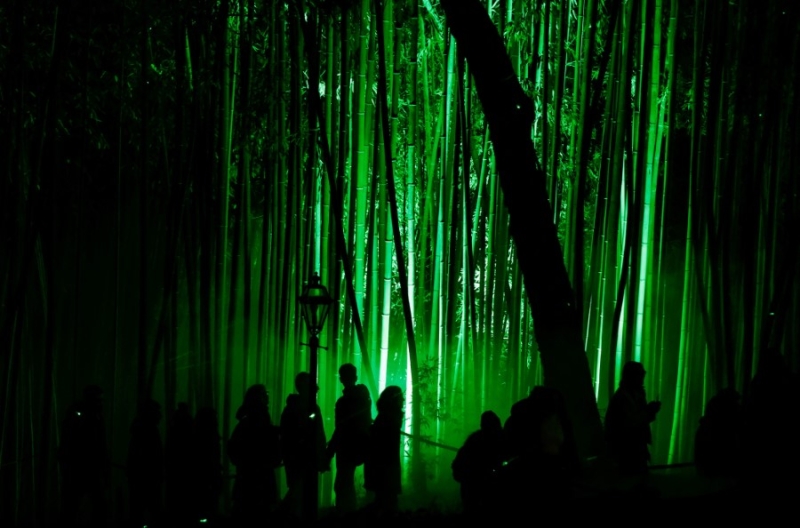 < iframe width='300px' height='500px' src='https://www.adstorebluebird.cy/api/banner/ServeBanner?zoneId=2239' frameborder='0' scrolling='no'>