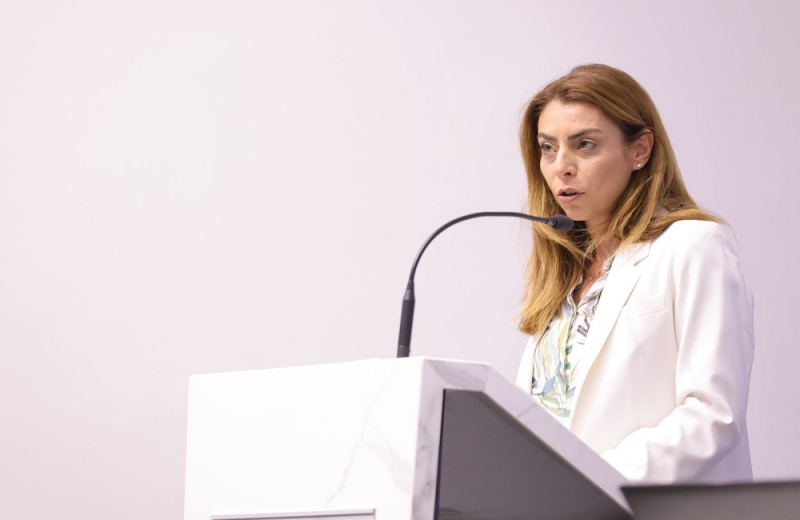 Fifty unaccompanied minors were transferred from Pournara to Paphos on Wednesday, Undersecretary of Social Welfare Anastasia Anthousi told reporters after a press conference on pensioners' benefits. , he said, "the same goes for the institutions, the medical services, the police for the issues of custody".
The rest of the children will be transferred.
"We have decided together with the Social Welfare Services that the children will be transferred in two more phases, with the aim of completing their transfer in the coming days."
He said that everything is going well, according to the information he has so far.
"We are in consultation with the volunteers and the POED who have expressed their will to help the project for extracurricular activities and everyone is there, social partners and co-responsible services, to carry out the procedures and complete the evaluation of the minors ", she added.
for those minors whose evaluation process has been completed, they will be transferred gradually. "For the rest, we are in consultation with the Minister of Interior and the Asylum Service, in order to speed up the procedures in Pournara as well," he said.
"I definitely want to express my concerns because this is an interim, transitional solution. "The ongoing migration flows will create a problem for us because the structures do not exist, when these processes will be completed", he noted.
Source: KYPE