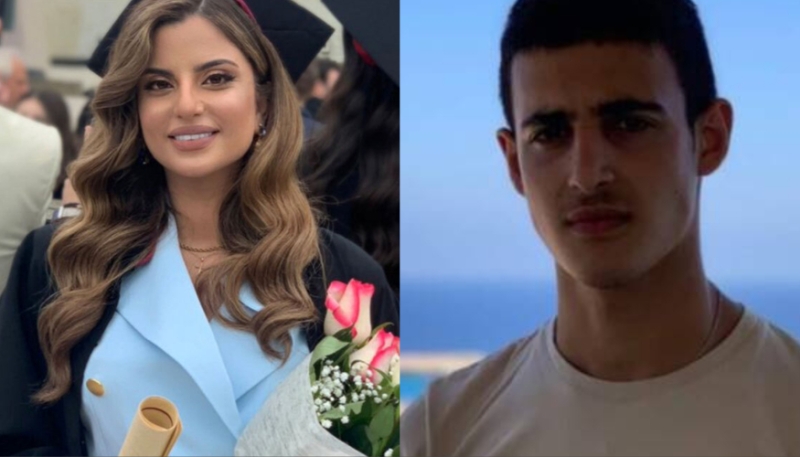 The two Cypriot students who disappeared in Tempi were taken to their last residence
They were carried out on Monday, public expense, the funerals of the two Cypriot students, 23-year-old Kiprianos Papaioannou and 24-year-old Anastasia Adamidou, who died in the train accident in >Tempe.
READ ALSO: They said their last goodbye to Kyprianos Papaioannou dressed in white!
The on Monday morning, at the Holy Church of Apostles Peter and Paul, in Avgorou, the exodus service was held for Kyprianos Papaioannou.
The request of the family of the deceased to those who attended the funeral were to wear white clothes during the exit procession.
The Faculty of Law of the Aristotle University of Thessaloniki ikis, where Kyprianos Papaioannou was a student, announced that he will propose to the State Scholarship Foundation the establishment of a scholarship in memory of the 23-year-old.
The funeral of Anastasia Adamidis was held on Monday afternoon in Holy Church of Agios Anargyros in Paphos.