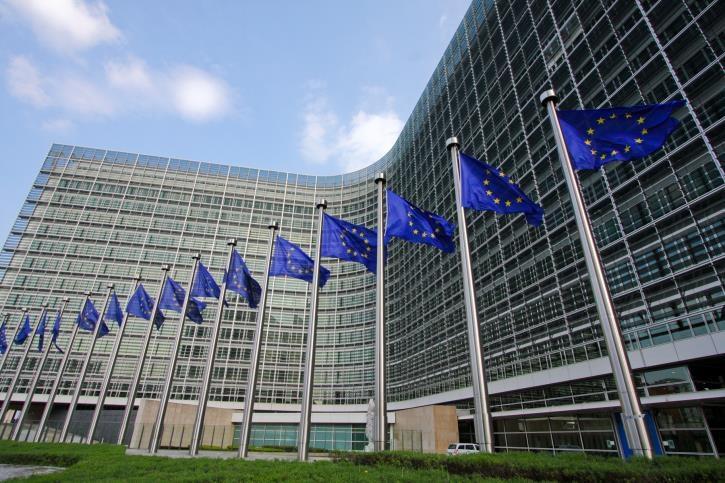 & nbsp & nbspEleftheria Paizanou & nbsp; & nbsp;
The Republic of Cyprus is in new trouble due to its non-harmonization with the European Directive on the structures of excise duties imposed on alcohol and alcoholic beverages.
At the end of January, the Commission sent a new letter to Cyprus, ie a letter of formal notice of breach, due to the non-notification of transposition measures of the directives concerning excise duties. The Director General of the Ministry of Finance, George Pantelis, in a letter to the Parliament, calls on her to consider as a matter of priority the bills related to excise duties, as by March 28, the Republic must inform the European Commission of the actions it has taken. . The bills are expected to be put under the microscope of the members of the Parliamentary Committee on Finance next Monday. & Nbsp;
Cyprus had to transpose the European directive by December 31, 2021. The ministry submitted the deadline to the Parliament (within January) the relevant bills.
According to the EU warning letter, despite the obligation to transpose the directive, no full transposition measures have been notified to the European Commission to ensure its implementation. The EU, according to the letter, calls on the government to notify it of the necessary transposition measures. It also indicates that the Republic has not fulfilled the obligations it should have already adopted. In fact, he warns that in case the country does not transpose the European Directive into its national law, the EU Court will impose financial sanctions on the country. "The European Commission calls on the government, in accordance with Article 258 of the Treaty, to submit its observations within two months of the receipt of this letter," the EU said in a statement. Democracy may, if appropriate, issue a reasoned opinion (the second stage of the infringement procedure).