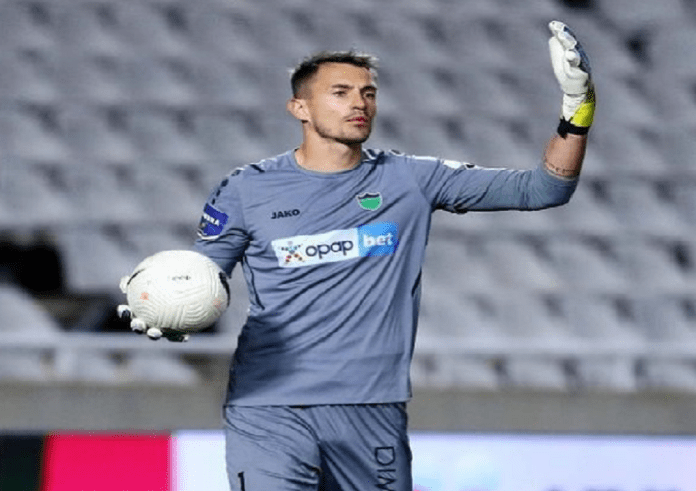 After Joel Mol's post about his departure from Olympiacos, came the official firman from the Nicosia team for the Swiss goalkeeper.
The announcement:
Olympiakos Nicosia announces the completion of its collaboration with the football player Joël Mall.
Mall wore the Olympic jersey for a year, with which he recorded 32 appearances under the beams. At the end of the season he won the PASP Golden Gloves award as the goalkeeper with the most clean sheets.
Joël Thank you very much for your contribution to team and we wish you the best both professionally and personally.
Like this:
Like Loading …