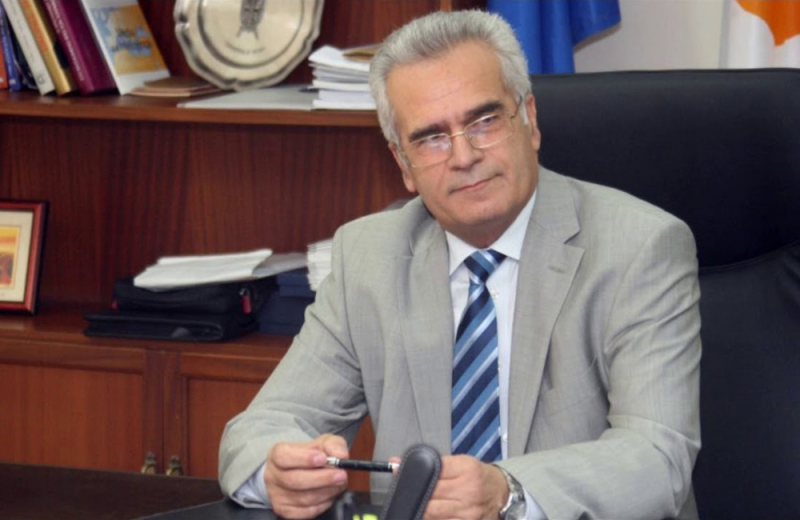 Russian troops have literally and figuratively swamped Ukraine, retired Lieutenant General Andreas Pentaras said on Citizen's "Morning Inspection" 107.6 and 97.6. He even referred to the indirect Russian diplomatic admission that the operation in Ukraine is not proceeding according to initial estimates.
Mr. Pentaras attributed the resilience of Ukraine to the fact that a defensive defense is being carried out, since not only the army is involved, but all citizens, aged 18-60. In fact, he added, the Ukrainians in time implemented the defense of urban centers, because Ukraine is a vast area, a plain crossed by many rivers. They realized that if they put up resistance on the border or in the plains, they would not be effective, because & # 8217; this shifted their forces to urban centers, where a large force can not deploy its capabilities, such as armored vehicles. In Kyiv and Mariupol, in Kharkov and Odessa, the people and the army are fortified and waiting for the Russian troops, he added.
Asked how much the Ukrainians can withstand, Mr. Pentaras said that If the Russian operation continues for a long time, Russia will win, but the Russian army will suffer a great loss that would be tantamount to a strategic defeat. The defeat will mainly concern prestige, however it will also be a defeat on the ground. Russia has already asked for help from China, the Chechens and Syrian jihadists, he said.
CITIZEN 107.6; MORNING INSPECTION 16 & # 8211; 03 & # 8211; 2022 ANDREAS FIVE