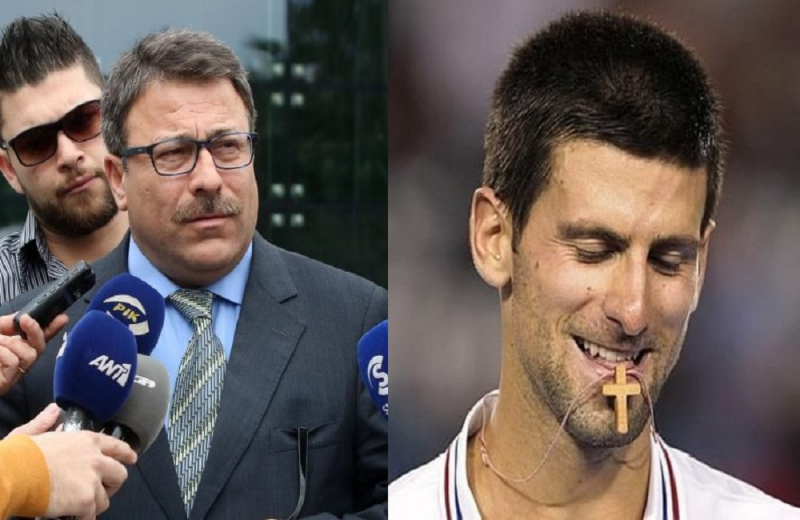 Novak Djokovic is praised by the independent – former ELAM – MP Andreas Themistokleous through a post on Facebook. The issue of the possible deportation of the Serbian tennis player from Australia due to the fact that he has not been vaccinated has been occupying the international news for a few days now, something that did not leave the Cypriot MP indifferent, who from his writings seems to have found his idol!
Novak Djokovic, according to Andreas Themistocleous, may have lost a certain title, but he won a heroic place in the history of an anti-heroic era. "She did not back down. He did not back down. He did not back down. He did not succumb. He did not kneel. He was not dragged. He was not humiliated. "He was not humiliated!", He states characteristically in his post. On the contrary, as he says, the Serbian tennis player "fell standing in the Thermopylae of dignity and freedom".
In conclusion, Andreas Themistokleous praises both Djokovic himself and "the mother who gave birth to him" as well as "the lizard that sanctified him!".
See his post: