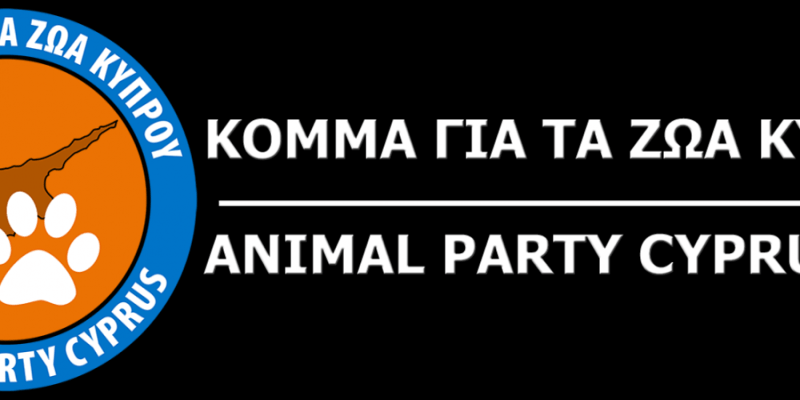 The Party for the Animals of Cyprus wishes to report the following, in relation to what has been published in the last few hours by the President of the Movement "Active Citizens – K.E.K.K. " regarding the Availability of the Director of Veterinary Services, Mr. Christodoulos Pipis:
In the announcement of the Movement "Active Citizens – K.E.K.K." is quoted verbatim "The outbreak of the Party For Animals, with which the Minister and his first-degree relative are known to have very close relations, pushed for the expulsion of the Director from his position".
The Party for Animals categorically condemns the above non-existent accusations and emphasizes that no purpose is served through cooperative relations with the Ministry and its primary goal is to protect the interests of animals, especially when it finds problematic behaviors that work in the opposite direction. With its actions, always in the context of transparency, the Party promotes the protection and well-being of animals and their rights, self-evident terms that every Director of Veterinary Services should be the first to apply.
Through the letter of the "Active Citizens – K.E.K.K." movement, which clearly shows that it unilaterally expresses the views of the -in-availability- Director, realities are revealed for which the animal-loving world cries out, that Mr. Pipis has declared war against the animal lovers of Cyprus and those who fight for the welfare of animals. &quot?, should trouble the public opinion, if one takes into account the polemic he has against people with animal welfare activities.
In the light of the above, it is perceived the -probably contrary to what the movement wanted to present – side of corruption and rot, which exists in this place, a fact that should be met with rather stricter measures by the state, with the immediate suspension of the – currently unavailable – Director of Veterinary Services .
As a Party for Animals, theor We believe that the Ministry of Agriculture and the Director General as well as the Public Service Commission acted correctly. Let's not forget that the issue of the Burton cat and the two-month-old finding is pending, as are all the other cases against the director of veterinary services and are before the Attorney General.