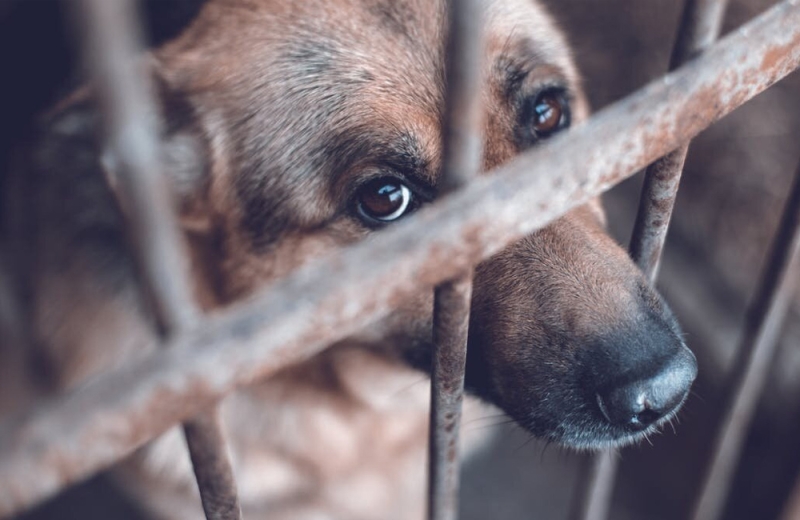 The Party for the Animals of Cyprus was immediately informed and once again we are witnessing such criminal and barbaric actions against innocent animals. They burned a small animal (it is likely that it is a small dog). A citizen found a garbage bag outside a veterinary clinic in which the burnt animal was found, an area of ​​Larnaca province. Today they threw an innocent animal into the fire, tomorrow probably a man and an innocent child. Why this behavior?
The Party for the Animals of Cyprus condemns such behaviors and will always stand by the helper and supporter in defending the rights of all animals, the innocent who did nothing wrong.
Too bad and too bad to witness this situation again. We hope that the police with the investigations that have already begun to find the perpetrators of such anonymous acts and are tried according to the legislation of our country. We will keep the public (as we always do) informed of all developments.