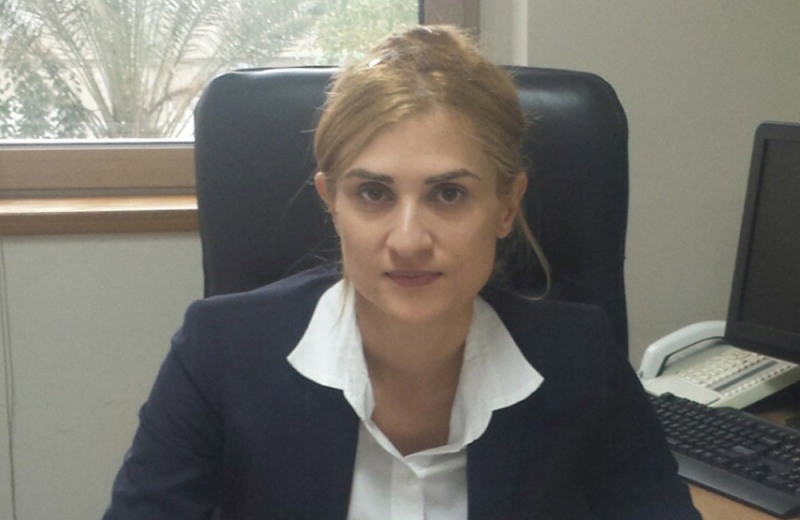 At 13:30, Anna Aristotelous is expected to meet with the Minister of Justice, Stefi Drakou, where she will reveal the name of the officer who put a prisoner to find videos with her personal moments and other information that could hurt her.
As Ms. Aristotelous told politis.com.cy , she expects that after this meeting, Ms. Drakou will make the officer available. The Minister will then meet with the Chief of Police, Stelios Papatheodorou.
The Legal Service, however, states in a post that it is waiting for an official complaint from the director of the Central Prison, in order to decide on how to handle the matter.
Referring to today's publications and statements of the Director of Prisons, the Legal Service expects to receive its official complaint, to decide on how to handle the matter. pic.twitter.com/yMPJGSethb

– Attorney General & # 8217; s Office CY (@LawOfficeCY) June 17, 2022
Reminded that as "P" revealed on its front page today, Ms. Aristotelous is reporting a case with a senior police officer who allegedly had contacts with a prisoner in the Central Prison, asking him to provide a video of the personal life of the director of the penitentiary institution, to harm her.
Later, the director of the prison, speaking on Politis's radio (107.6 & amp; 97.6), spoke of a huge corruption scandal, with the ultimate aim of hurting and destroying her reputation.
>