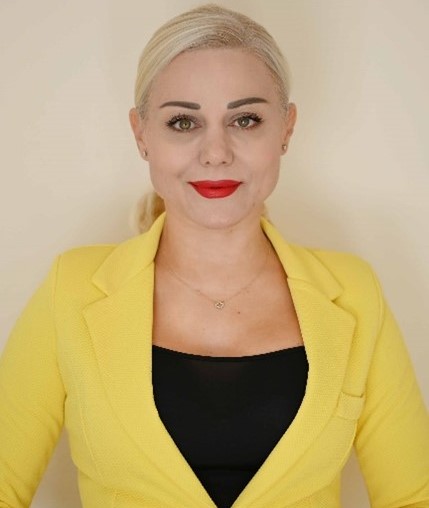 Press Release
The company G&P LAZAROU (Estate Agents), is pleased to announce the start of its collaboration with the journalist and presenter Anna-Maria Eftychiou, who assumes the duties of Public Relations and Communication director of the company.
This collaboration is part of the continuous improvement of the services provided to our customers and partners and reiterates that "G& P LAZAROU", will be at the side of its partners, as one of the leading companies in the field of real estate, real estate investment and land development.
Our company, once again innovates, integrating into its business field, innovative methods of promotion and promotion. These methods include the publication of articles, live interviews and short videos in the News Media, Social Media and other platforms, from the field of construction and financial communications.