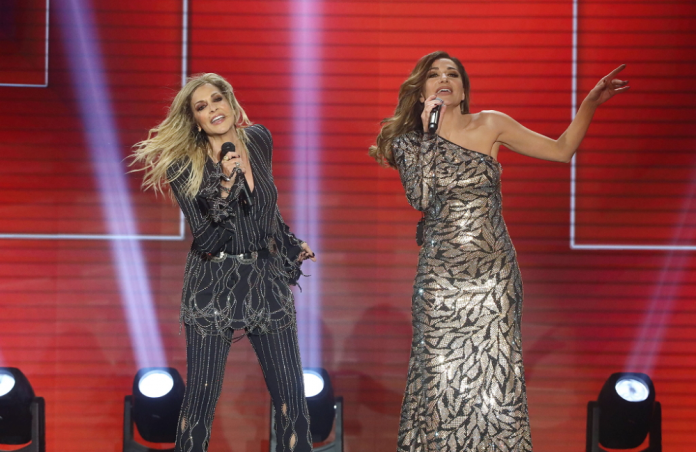 Anna Vissi revealed some details about her long-awaited collaboration with Despina Vandi.
The well-known singer spoke in a recent interview with Kosmoradio and, among other things, stated the reason why she does not intend to collaborate directly with Despina Vandi.
As he initially explained, this year he will not appear in the well-known nightclub, which was located in recent years. "It will not happen this year, because if the measures we hear are implemented, we will not be able to have 100% of the world, so with 50% we will have half of the 400-500 people that can fit. It is a pity to open it this year. "We will keep it and wait," he said.
On the occasion of this "absence", Takis Rizopoulos asked the singer if her plans include a collaboration, such as the one with Despina Vandi, which is discussed very intensely, after their joint TV appearance.
"Now, this issue with Despina Vandi is something that can only happen when we can play in a big space. From the messages we receive, we understand that it is a collaboration that will bring a lot of people. We have to have a big space, a very big space. So I'm very afraid that this can not happen this year either. "As for the duet, if we work together, we will dare one, why not?", Said Anna Vissi.
source: CITIZEN