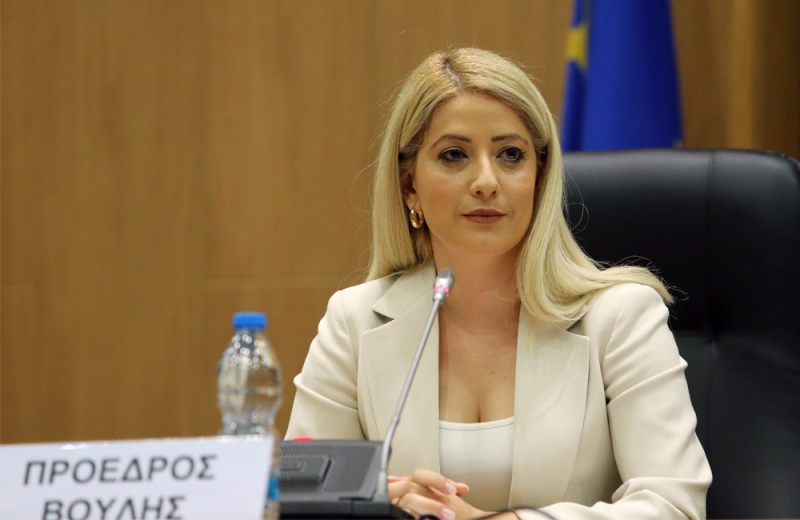 A clear message to the relatives of the missing, that she will not stop for a moment and at every opportunity to raise the issue of determining the fate of each of the missing, in all meetings with her counterparts and other foreign officials in order to exert international pressure on Turkey , through informing and sensitizing the people, sent the Speaker of the Parliament Annita Dimitriou on Monday, speaking at the event for the Mother of the Missing, which took place at the Tomb of Makedonitissa.
Despite Ankara's criminally reluctant and provocatively indifferent attitude towards a series of UN and Council of Europe resolutions, as well as a series of European Court of Human Rights rulings, the incessant and persistent struggles of relatives of missing persons have led to to make progress in many areas, he said.
The Speaker of Parliament added that the start of excavation work in both the free and occupied areas in 2006 by the Commission of Inquiry Missing is a high humanitarian achievement of the relatives' struggles, stating that to date a significant number of exhumations have taken place within the zones of the occupying power, which resulted in the identification and return of bones to relatives.
The Speaker of Parliament, referring to the inconceivable, as she said, tragedy experienced by the manades of the missing, paid tribute to all.
Source: KYPE