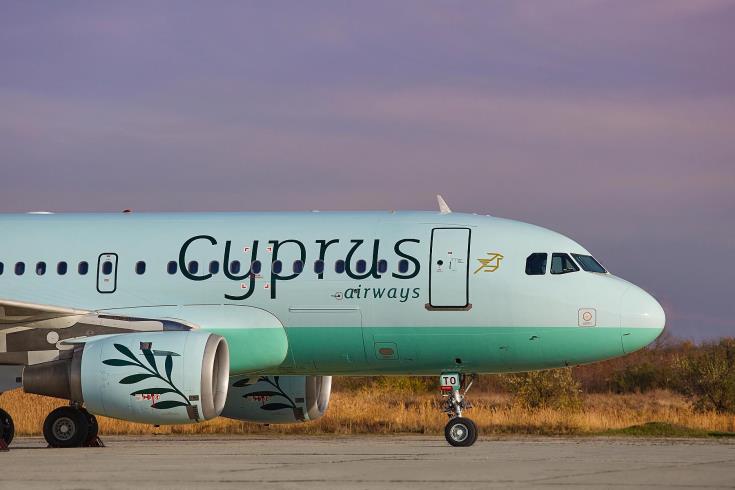 < p>Announcement of the start of flights to Paris and Rome by Cyprus Airways – "We connect Larnaca with the main hubs of Europe"
Download the CYPRUS TIMES APP! HERE for Android and HERE for iOS
The start of regular flights from Larnaka to Paris and Rome was announced by World Cyprus Airways London Travel Market.
"We had a lot of work in the last months, the summer was very good and now we are looking towards the winter. We are very pleased to announce two new routes this December from Larnaca. We will fly to Paris – this will start on December 16, and a few days later we will start flying to Rome", said the CEO of Cyprus Airways, Paul Sis, to KYPE from the Cyprus pavilion of the international tourism exhibition in London.
As he added, flights to Paris will be three times a week throughout the year and to Rome twice a week. "This is how we connect Larnaca to the main hubs of Europe," added the head of the airline.
Mr Sis also announced the establishment of the company's fully online tour operator, called Cyprus Airways Holidays. .