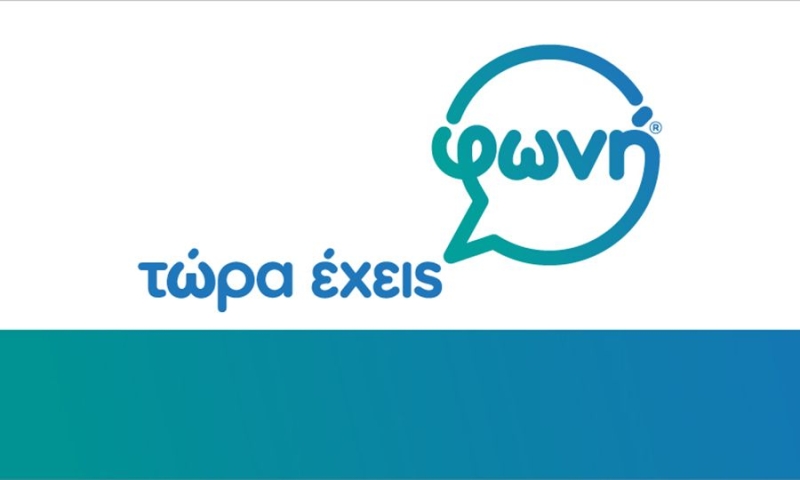 As the Voice Council, we welcome the statements of the Minister of Education, Sports and Youth, Mr. Prodromos Prodromos, as well as the decision of the Council of Ministers, regarding the introduction of sex education in schools with the New School year, which will cover all grades (from pre-primary education up to the 3rd Lyceum).
At the same time, however, we call on the Ministry to proceed decisively by announcing and adhering to the specific procedures, actions and timetables, which will strengthen its credibility, underlining the irrevocable character of his commitment.
Sexual education is the right of every child, while it undoubtedly protects them to a large extent from abusive behaviors, as it strengthens their knowledge, develops skills, while at the same time cultivating attitudes that make children capable of protecting themselves at all levels. For this very reason, sexual education has been included in the National Strategy for the Protection of Children from Sexual Exploitation, Sexual Abuse and Child Pornography since 2016, as well as in the Action Plan for the three-year period 2021-2023.
As the Voice Council, we are at the disposal of the Ministry of Education and the Pedagogical Institute for any help, supporting their work.
''Children now have a Voice''
< iframe width='300px' height='500px' src='https://www.adstorebluebird.cy/api/banner/ServeBanner?zoneId=2239' frameborder='0' scrolling='no'>