The case of the Spanish coach has been qualified by Prieto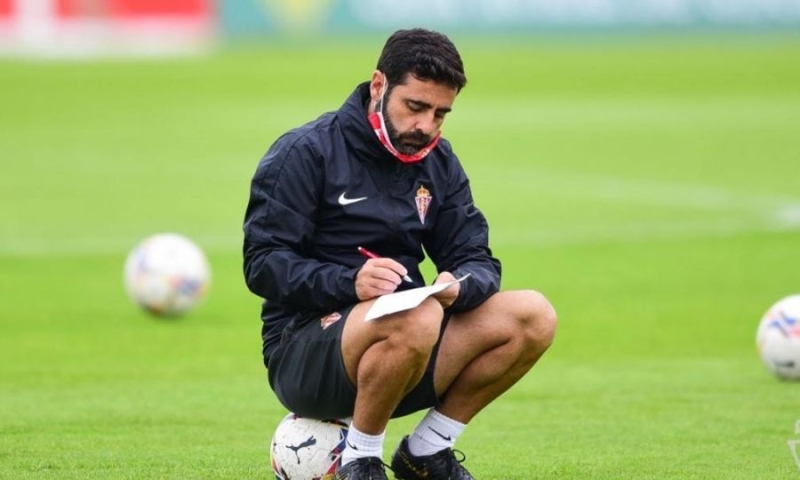 The issue of the coach in Anorthosis is entering the final stretch and a definitive conclusion is expected in the near future.
There are three coaches on Antonio Prieto's short-list, who have qualified. One of the main candidates is the 51-year-old Spaniard David Gajego Rodriguez, whom the technical director of the "Lady" knows very well.
Gajego has only worked at Spanish clubs in his coaching career. His last team was Ponferandina, where he worked from last November until April 2023. Previously, he spent time on the bench at Sporting Gijon and Espanyol, coaching the latter in 13 matches in La Liga.
< p>In total, he has played 195 matches in his coaching career, with a record of 70 wins, 61 draws and 64 losses. The systems he usually uses are the 4-2-3-1 and its variations, as well as the pure 4-4-2 with two strikers.
If Anorthosis ends up with Gaiego then the 51-year-old coach will go out of Spain for the first time to work.