Included in shipment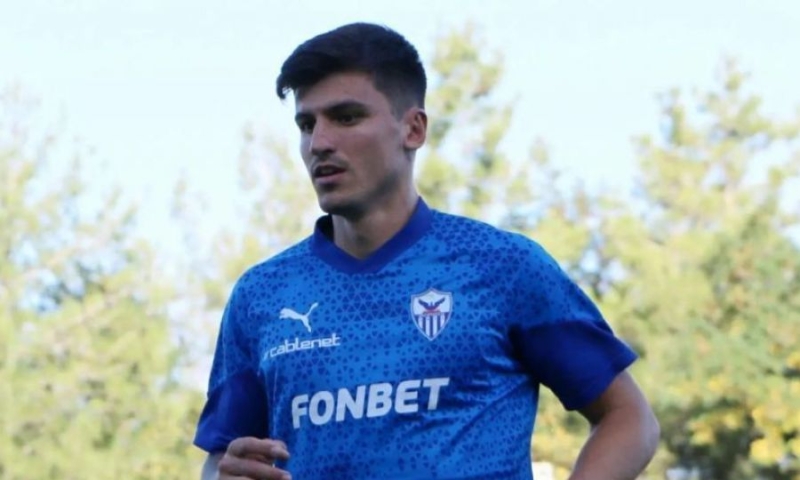 .
The "Lady" will have an extra weapon at her disposal, which is her large crowd, which is expected to be on the field en masse. More than 7 thousand people are expected to be on the field to support the efforts of their players, while sending the message that the world is on the team's side. he saw Castel overcome his injury. In fact, yesterday the Spanish forward trained normally with the rest of the team and today he will be in the team as usual. Chiko and Gasama are also included, but they are not expected to start as starters, as they are still not ready to the extent they should be.
Therefore, Anorthosis goes to the premiere with only two absences, those of the injured Karga and the suspended Tune.