The formalities remain for the transfer of Tune to "Mrs"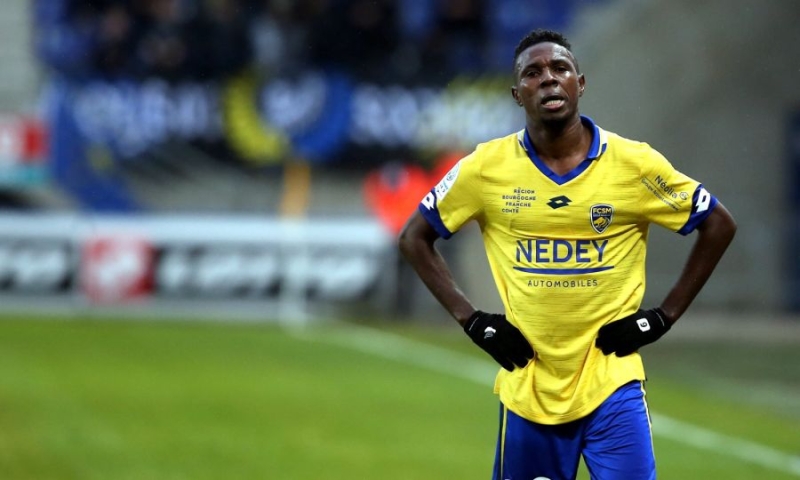 Usenou Tune is officially a football player of Anorthosis with "Kyria" announcing before days (see HERE) the agreement with the Senegalese medium.
According to our information, the African arrived in Cyprus in order to undergo the necessary medical examinations and then activate the agreement between the two sides.
Therefore in if everything goes smoothly, then the Senegalese midfielder will be announced by the management of the refugee team and will immediately join the main stage of the preparation.
The 29-year-old comes to fill a big gap in the team's midfield and Anorthosis is betting a lot on the footballer.
We remind you that the African comes to the Varosi team on a free transfer from the French side Dijon, with whom he made 28 appearances during the last season.
From there on in Anorthosis they are intensifying the processes for the acquisition of a winger with Tsikos of Nea Salamina (see HERE) being high on the list of Antonio Prieto.
Next, the "blue-whites" will go to the sergiani for the acquisition of a first-class player offensive.