The Portuguese stopper leaves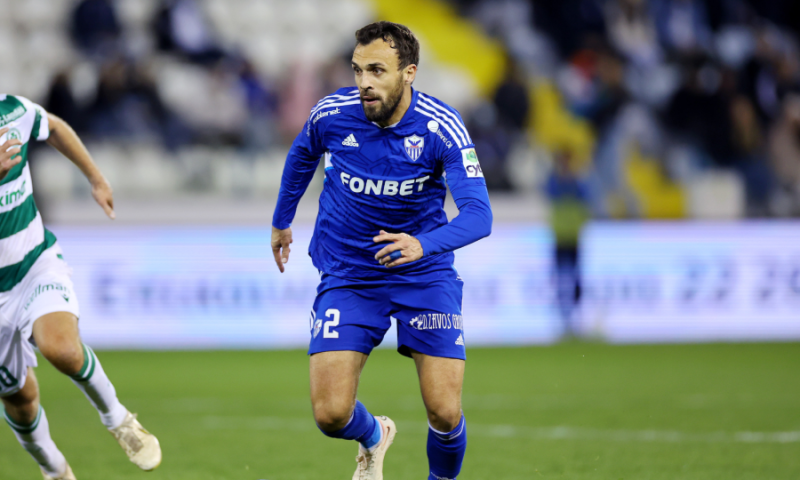 Developments are underway in Anorthosis regarding the planning for the new year with one issue that concerns Antonio Prieto being that of getting rid of the existing roster. One player who is under contract and is out of the plans is Baisinho, with whom according to reports a final development has been made.
Specifically our information states that the two sides have reached an agreement, with Anorthosis to activate the Portuguese stopper's release clause and leave.
The 33-year-old central defender made a total of 37 appearances and scored two goals in the "Ladies" shirt, but did not convince Antonio Prieto and therefore will exit.