Mihailovic put his words into action in the match against Doxa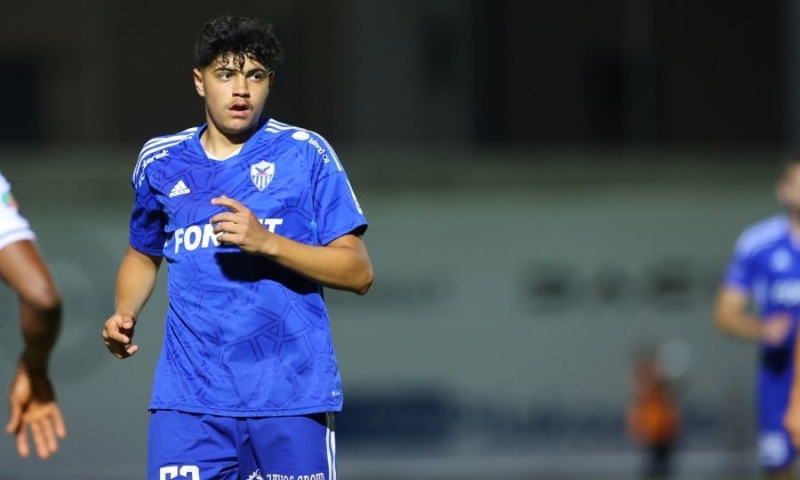 Anorthosis yesterday managed to return to winning ways after two consecutive unsuccessful results, as they won 5-0 against Doxas. "Kyria" lived up to her standards and had an excellent performance on the field, but what stood out about her performance yesterday is the fact that three of her academies' "shoots" competed.
The reason for Dimitrianos Tzouliou, Sotiris Argyrou and Konstantinos Konstantinou, with the former gaining the attention of everyone in the stadium, as he also provided the assist in the team's 5-0, while a minute before he didn't think too much and tried a good shot outside area, with the ball going just wide. In general, yesterday's presence was encouraging and showed very good data.
Vesco Mihailovic may have been heavily criticized for the fact that in previous games he did not field youngsters from the academies, but yesterday he put his words into action and created opportunities, with Giuliou grabbing it from the hair.
The Serbian-Cypriot coach has been stressing for several days that opportunities will be given and players from the academies exist, photographing Giuliou as one of the best talents of Cypriot football and yesterday the 17-year-old staff midfielder justified him.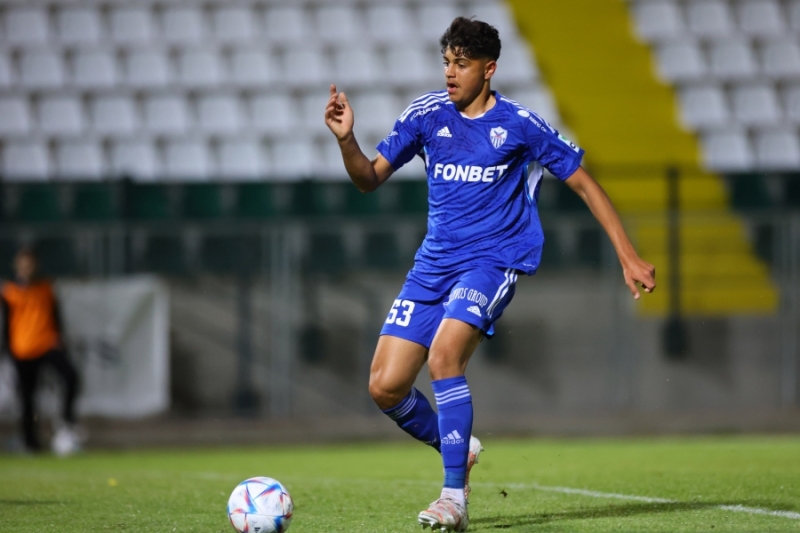 Who is Dimitrianos Giuliou?
The "shoot" we all saw yesterday giving an assist to Mraz is a player born in the academies of Anorthosis, international with his age, while he is a key member of the U19 team, but suffered from an injury that did not allow him to record several appearances. In particular, Giuliou made nine appearances and scored eight goals in 723 minutes.
Now the youngster has overcome his injury and is ready to record more appearances with the men's team of Anorthosis, with Vesco Mihailovic believing enough in the Cypriot staff media.