Advanced conversations with four football players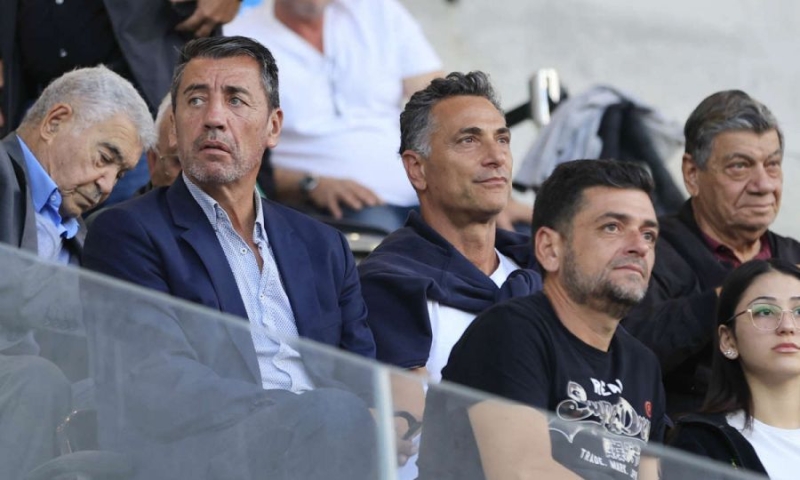 Planning in Anorthosis is in full swing with Antonio Prieto already having made seven transfers and contacts are now intensifying with other prospective transfer targets to come to Cyprus.
The Spanish technical director of "Kyrias" had no easy task ahead of him, as he had to build Anorthosis from scratch, since there were many departures to be made, as well as player arrivals.
The team of Famagusta was significantly strengthened in the defensive part with Arbolenda and Pisia completing the four in the ace together with Michael and Keraynos, while in the area of ​​the center of the defense are Kargas, Marmuk and Correa, while another stopper will be acquired. At the ends of the defense, on the left are Correa and Garcia, while on the right are Ouake and Antoniou.
Now the reinforcement is focused on the central attacking part with Antonio Prieto being in advanced contact with four cases of players concerning two wingers, a midfielder and a central striker. Also in the reinforcement plan is the acquisition of one more midfielder, while a total of three wingers and two strikers will be acquired.
Prieto's goal is to acquire the players he wants as soon as possible to integrate with the rest of the squad. team.