The Brazilian in Prieto's block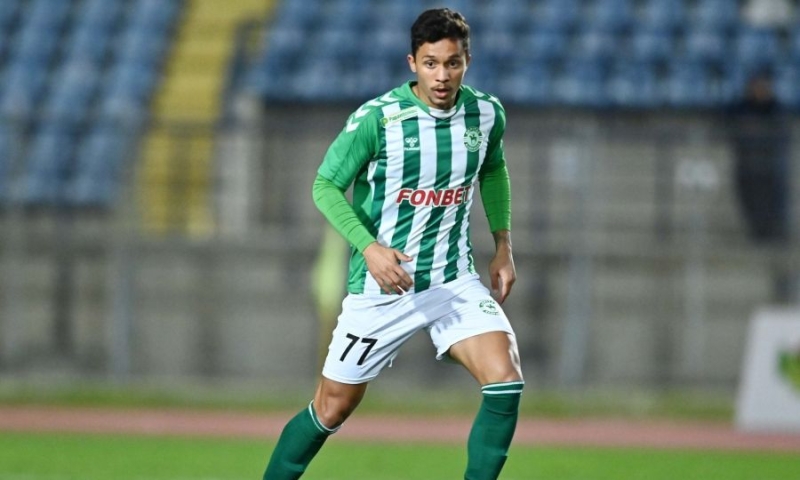 The management agreement between the company and the union may be in the background in Anorthosis, but Andreas Santis and Antonio Prieto have already started the planning process for the new year.
An issue that is in the foreground is that of transfers with Prieto having thrown his weight in the Spanish and domestic market.
Beyond Stefanos Charalambous who is a breath away from putting on the jersey with palm on the chest there is another footballer who likes Anorthosis and plays in the Cypriot league.
According to information from 24sports a name that seems to have attracted Prieto is that of Davi Araujo who plays in Akrita.
This is a 24-year-old staff midfielder who also plays on the left wing of the attack. With Akrita he has recorded a very good year this year and for this reason he has attracted the interest of the Spanish sports director.
In the Chloraka team he is a key member, as he recorded a total of 31 appearances and provided two assists. With the conclusion of the championship, it will become clear whether Anorthosis will finally move to acquire him and the player will put on the blues.