For Correa's replacement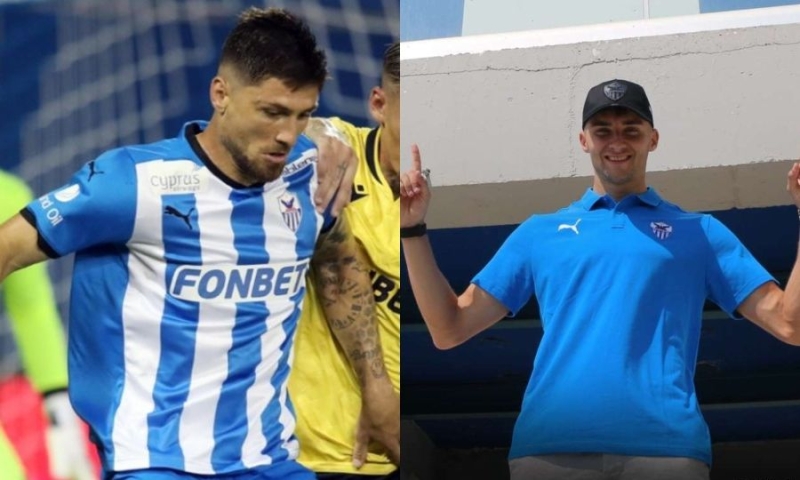 They move at the pace of Karmiotissa in Anorthosis, with the sole aim of returning to winning ways after the draw with Nea Salamina.
David Gaiego took advantage of the interruption due to national and he worked with his players on the points where the team showed weakness, such as the static phases and is expected to present an improved team to "Stelios Kyriakidis". the injury problem he was dealing with and returned to a regular training schedule. As for Garcia, he continues in an individual program, but he is picking up pace and will try to be included in the mission.
Since then, Gassama has been following an individual program for the past few days due to a minor problem and will show in the next training sessions ever will return with the rest of the team. Today Gaiego gave his players a day off and tomorrow they all return to training.
We remind you that for the matches with Karmiotissa and APOEL, Pavlos Correa will be absent, having received a red card in the game with Nea Salamina, with Gaiegos being asked to decide on his replacement.
The Spanish coach will have to decide whether to start Karga as a starter or the club's new acquisition Salva Ferrer, who is at a fairly good level of fitness.
In essence, Gaiego is in a dilemma between the Helladite and the Spaniard, as Marmoun is expected to keep his place in the starting lineup.