Gayego's possible XI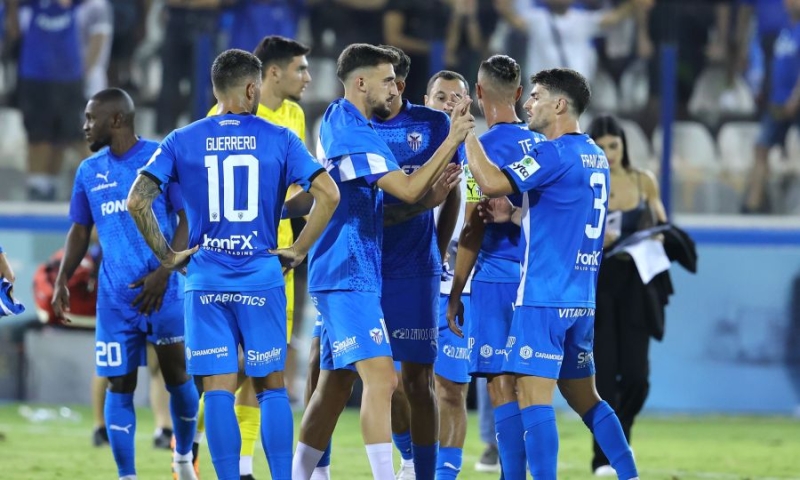 Today, Anorthosis travels to Limassol to face AEL for the 6th matchday of the championship and has as its only goal the double.< /p>
David Gaiego wants to see his team continue their good performances and at the same time return to winning ways, as Anorthosis was quite good in the game against APOEL, but did not get the three points.
The injured Arboleda, Uaris, Chrysostomou and the suspended Ferreira will be out for the competition. Ferrer also felt some discomfort in his biceps during yesterday's training and it will be clear if he will finally start the game.
The replacements for Waris and Ferreira are expected to be Chiko and Paroutis, with the latter recording his first participation as a starter.
A possible eleven is the following: Michael, Kargas, Marmouk or Ferrer, Garcia, Wague, Tune (Ioannou), Tehera, Paroutis, Chiko, Guerrero and Castel.
< p>It is worth noting that Anorthosis will also have her crowd by her side, who used up all the tickets available to them.