Gayego's possible XI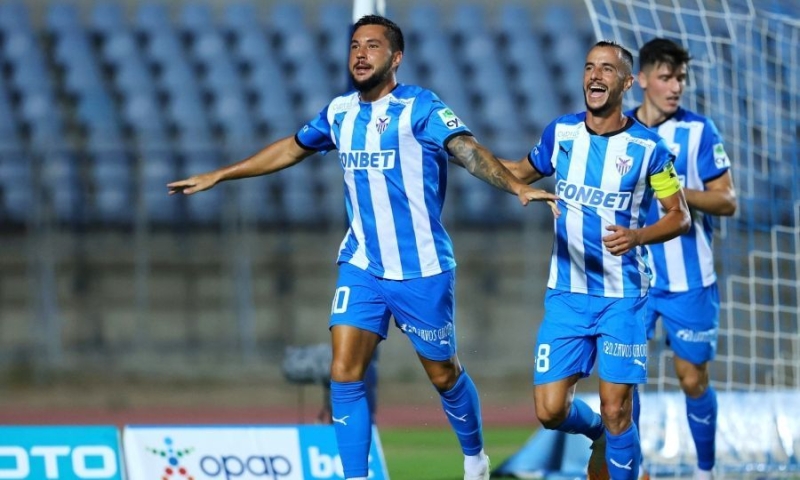 Anorthosis faces APOEL tonight at 20:30 at "Antonis Papadopoulos" and wants to get the second consecutive and fourth overall victory in the league in order to stay at the top of the standings, and with a possible loss of Mars to remain alone in the 1st place.
Today the "Lady" will have an extra weapon at her disposal and that is her world, which sold out all the tickets, performing sold out and with his own pulse he will make "Papadopoulos" look like a "stove", pushing the team to another three points.
Of course a victory in a derby will give Anorthosis more impetus ahead of of the difficult continuation that is coming.
In the competitive part, the injured Arboleda and the suspended Correa will be out, while the rest are at the disposal of David Gaiego.
As for the possible starting eleven Tsiko also claims to be a starter, but Waris did quite well against Karmiotissa, so the Spanish coach has a headache in this position.
Michael will be under the goal, Ferrer and Kargas will be in the stoppers. , on the right will be Wage, on the left will be Garcia. In the center will be Tune and Tehera. On the left one of Chico and Waris, on the right Ferreira and at the top Guerrero and Castel.