Announcement from the Famagusta team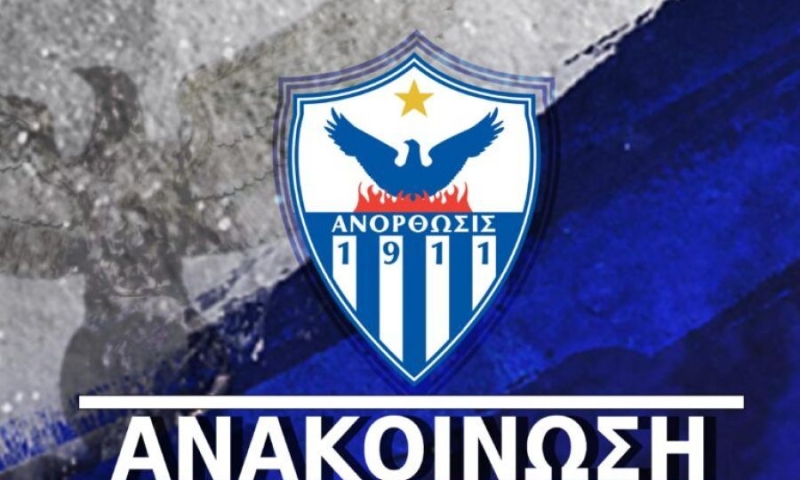 In a statement, Anorthosis condemns the deviations that occurred shortly before the start of yesterday's match against Omonia. At the same time, as stated in the announcement, the president of the team, Andreas Sandis, contacted the head of the Police, calling on the body to identify those whose actions tarnish the sport.
The announcement :
Anorthosis Famagusta expresses its sadness and disgust for the deviations that occurred before the start of the match against Omonia from both sides. Such behaviors have nothing to do with sports and the history of the two teams and we must all isolate them.
The President of the Anorthosis Society, Mr. Andreas Sandis, had communication with the Chief of Police, Mr. Stelios Papatheodorou, in which called on the body to do the right thing in relation to identifying the few who with their actions tarnish the sport.
It is unfair that the few tarnish a sport that is loved by so many thousands. We are sure that the organized friends of our team have nothing to do with the few people who have delinquent behaviors, they do not express them and will help to identify them and expel them from the stands.
What characterizes the Anorthosis and its world, it is "FAMAGUSTA FAMAGUSTA" that vibrated the atmosphere at the end of the match reminding everyone who we are, why we are fighting and where we want to return. We will not allow anyone to spoil these images.