Due to the absence of Arboledas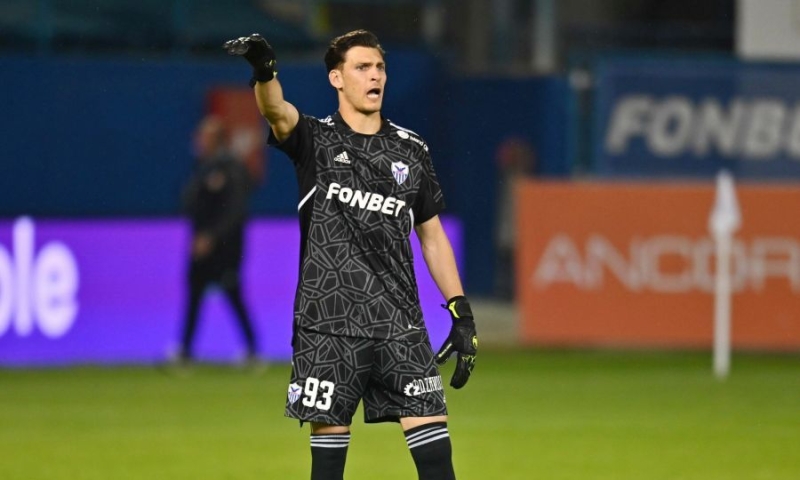 The news about Ivan Arboleda's injury and his forced absence from the game of the 4th matchday against Karmiotissa, but also the possibility that he will miss the derby with APOEL (see HERE), brings Neophytos Michail to the fore.
The Cypriot goalkeeper will be back under the bars of the Varosi team in a difficult and demanding game against the Polemide team, which has showed that he can make it difficult for anyone.
The 29-year-old goalkeeper's last appearance with the "Kyria" jersey was during last year's season against AEL on May 13.
The experience of the international Cypriot goalkeeper is a given, but he is missing competitive games this season. It is up to him, however, to help Anorthosis in his way to get three important points against a team that is also hungry for points advantage.
It is also a good opportunity for Neophytos. to prove that he has a place in the basic formation of Gajejo's team and is looking forward to the match against the "oranges".