Only a winner can the "Lady" come out of the remaining games
With the rest of the league being an "unfortunate" process for Anorthosis, Vesco Mihailovic gives way to youth by highlighting footballers from the team's "nurseries".
A more recent example is the game with Doxa in the Cup, where the team from Varosio "kissed" the team from Katokopia with five goals. Vesco Mihailovic gave a vote of confidence to Dimitrianos Giuliou, Sotiris Argyrou and Konstantinos Konstantinou.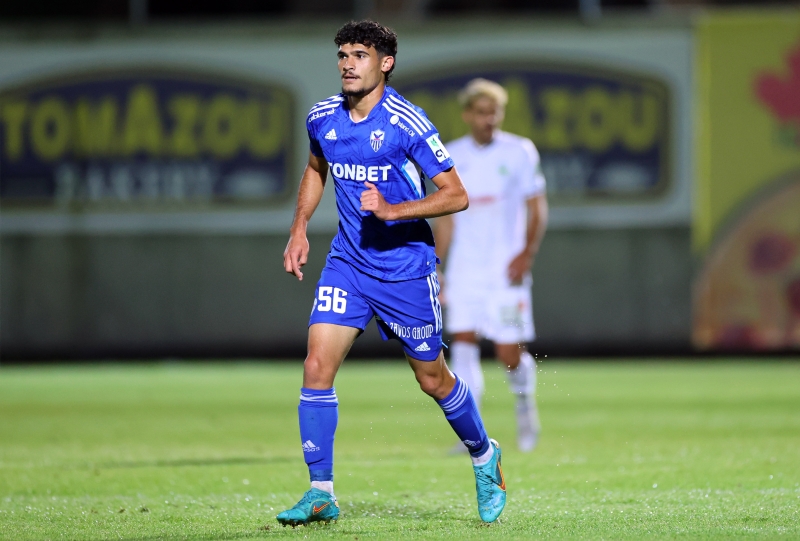 Both got participation time in the B' part of the match and with their appearance they left promises. Without a doubt, the current situation the team is in, generously gives the coach the opportunity to look at the material available in the academies. Things may not have gone well for the refugee team in this year's championship, but through these playoff matches, only a winner can come out.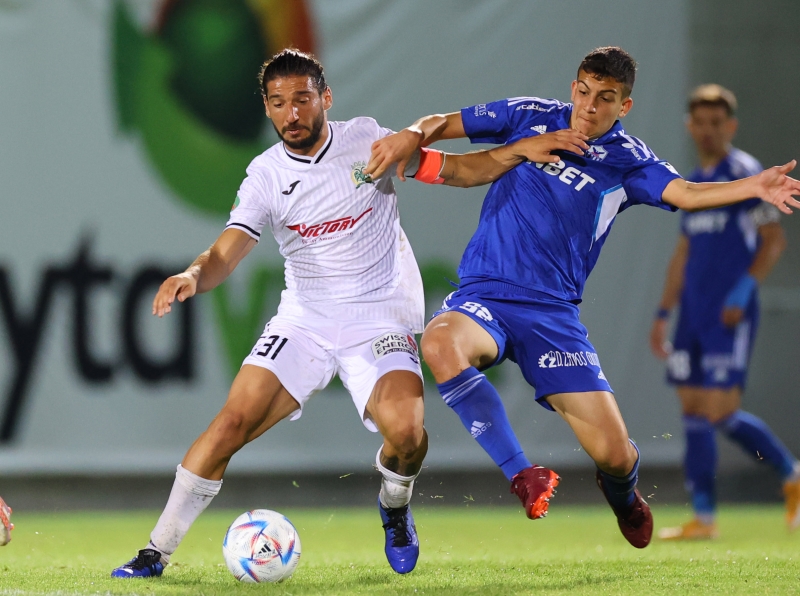 Bad lies, it's been a while since Anorthosis had some talent from its academies and right now you're giving these young talents the opportunity to take the next step in their career.
The only thing that is certain is that Vesco Mihailovic will continue in the next games to give a vote of confidence to the young people, who from now on are invited to seize the opportunity from the " hair".