The president of the company made contacts with the CEO of IRON FX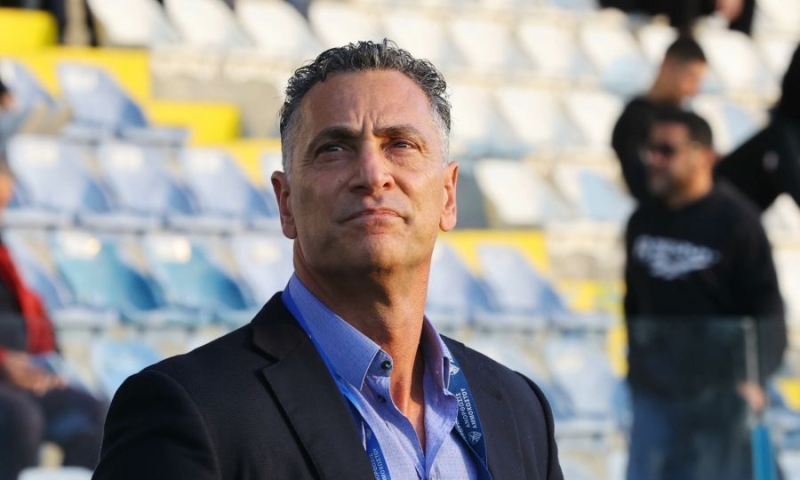 Administrative developments are ongoing in Anorthosis regarding the ownership status of the company, as it seems that Christos Pullaidis and Andreas Sandis are moving towards concluding a definitive agreement.
In particular, the two sides during this period are constantly in contact to draft the memorandum of understanding and to start the process of transferring the shares of Christos Pullaidis.
At the same time, Andreas Santis is trying to find people who can contribute. financially to take over the stock package of Christos Pullaidis.
In fact, information indicates that Santis has already approached the CEO of IRON FX (a company that is one of the main sponsors of this year's Anorthosis), Mr. Markos Kasiouri, to join the group that will take over the shares of the major shareholder. Mr. Kasiouris is not negative to join the team, as long as there are other people who can help the company financially. A definitive clarification will emerge in the next few days from the ongoing contacts.
In the event that Andreas Santis does not manage to put together a group of people in a short period of time to take over the shares of Pullaidis, they will probably be assigned to same, until he finds the people to invest in the team.
The president of the company has already started trying to find financial resources to cover this year's expenses and is planning the programming for the new year .
As far as the contacts with Christos Pullaidis are concerned, the two sides are close to reaching an agreement, as the memorandum of understanding has taken its final form and the final signatures are expected very soon.