Announcement from the Famagusta team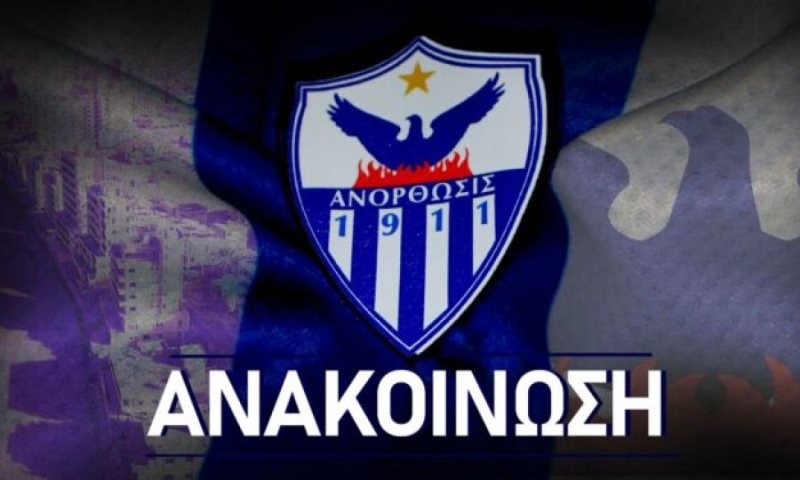 In an official update regarding the ban on transfers, Anorthosis has proceeded with an announcement. As emphasized, the embargo concerns the cases of Darko Milanic, Marco Paisinio, Sasha Geiser and Varazdat Haroyan.
Anorthosis Famagusta, as it has been mentioned many times and publicly, is going through a transition period in all areas of economic prominence. The biggest issue is the debts related to previous football seasons, especially last year.
In the context of properly informing the world of Anorthosis, we mention that we have been imposed a ban on transfers by FIFA regarding the following cases:
Darko Milanic, Marco Paicinho, Sasha Geiser and Varazdat Haroyan.
Development which we expected and are ready to handle ahead of the upcoming transfer window. In the long term, however, everyone's support is necessary so that the five-year plan that has been drawn up can be implemented and achieve its main goal: for Anorthosis to return to the top of Cypriot football, healthy and as far as possible financially self-sufficient.
In this context, we announce that the "Become a Participant" Program is adapted to the repayment plan of the members and there is now the possibility to register with 12 monthly installments of €50. The selection is available online at: https://anorthosisfc.com.cy/gine-symmetochos/forma-gine-symmetoxos/
With everyone's support, Anorthosis can come back and be great again!