What about the Moroccan ace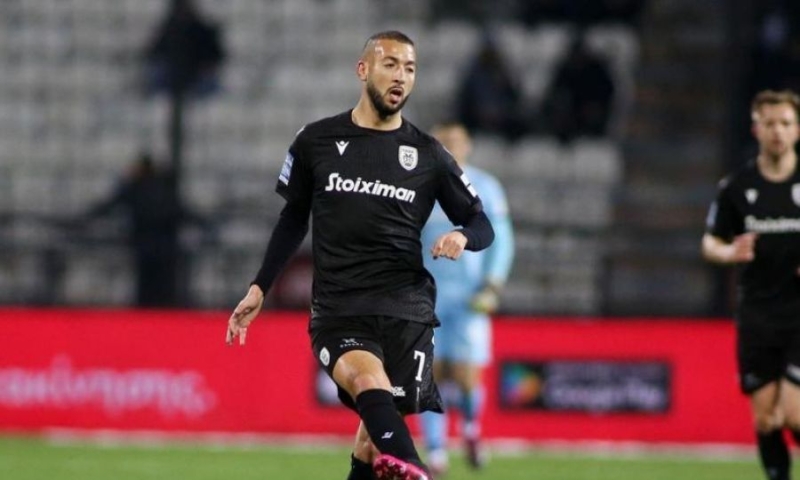 The stoppage gives Anorthosis breathing room to turn its attention to further strengthening the squad, with Antonio Prieto looking for something good in transfer market, if he finds it he will try to move for his acquisition. A name that saw the light of day playing in the report of the Famagusta team is that of Omar El Kaduri.
Looking for the issue from the official side of Anorthosis, we were told that the former PAOK footballer is not currently employed by Anorthosis and is not even on Antonio Prieto's transfer block.
The Spanish technical director of Anorthosis has his attention on the midfield part with the priorities leading to the position of the right winger, but it is not excluded that there will be a move in the area of ​​the center as well, if the Shampoo.