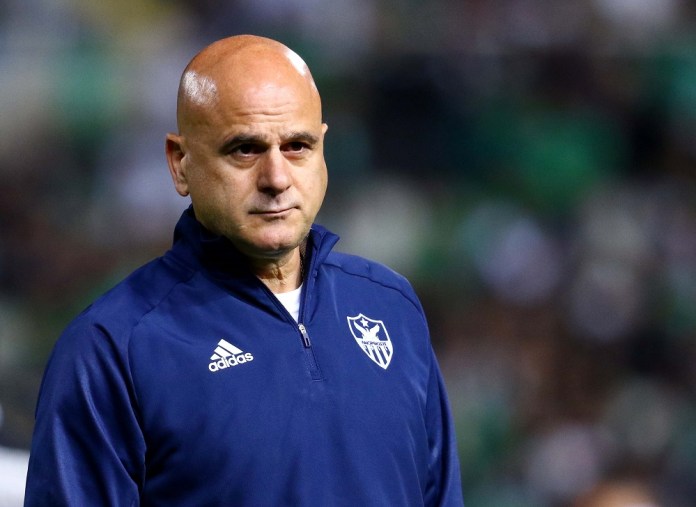 Anorthosis and the Georgian coach agreed that ούν they disagree and now the separation is the only way out. The refusal of the 54-year-old coach for changes in the technical staff, in combination with the decisions of Poulaidi-Larkou for the release of some of them, brought the rupture in the relationship between the two sides.
So they can not go together and the new season, the chapter "divorce" is now on the table. Ketspaia maintains a contract with "Kyria" for the next season, a fact that makes it difficult for the administration in terms of compensation.
Georgianos demands some important requirements to sign the release letter, but Poulaidis and his associates want to safeguard the interests of the company. Ketspaia's contract provides for annual earnings of over 250,000 euros, while if we include his associates, then the amount is close to 400,000 euros.
The climate between the two sides is on a tightrope and so the announcement may to delay until they find & # 8230; communication channel.
Like this:
Like Loading …