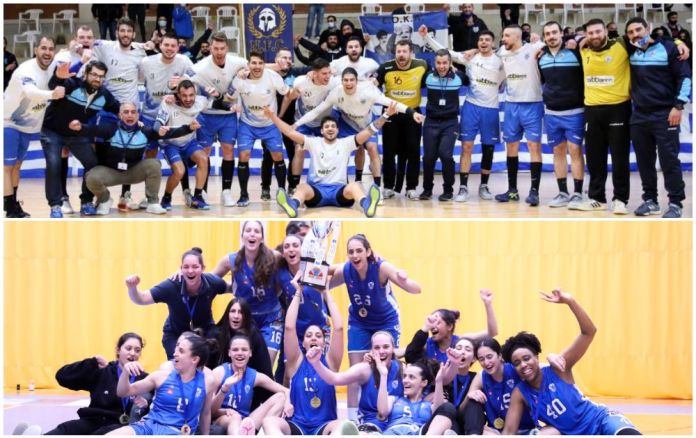 Three sections of Anorthosis were awarded by EAK as one of the top teams, at the 49th Feast of Aristos, with the "Lady" even & # 8230; reaches the top, both in men and women.
The handball team, which won the double and reached the semifinals of the EHF European Cup (3rd place European The men's soccer team, which won a cup and participated in a European group, was voted third, while the women's basketball team, which won a double, was voted second to the women.
It is even worth noting that the two Anorthosis teams that were ranked second had very little difference from the first place in terms of votes, especially if we compare with differences of previous years.
< p style = "text-align: justify;"> Top Men Teams
Omonia football – 672
Anorthosis handball – 640
Anorthosis football – 564
AEK basketball – 541
Omonia volleyball – 509
APOEL water feast – 404
Top Women's Groups
Apollon Ladies football – 688
Anorthosis basketball – 628
AEL volley – 565
Α.Σ. Latsia handball – 541
Omonia football 538