Daniil Paroutis steals the limelight and begins to establish himself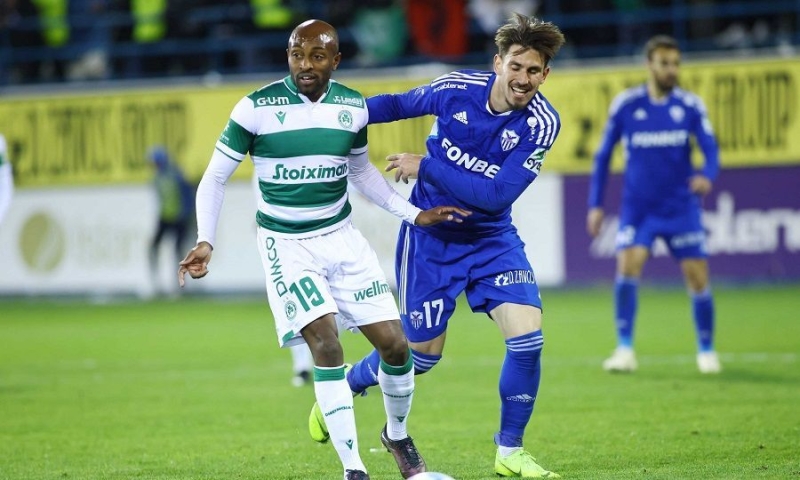 He took the opportunities given to him by the "hair" and showed that he can be the fifth transfer of the team…
Daniil Paroutis continues his high "flights" with Anorthosis, who as in the previous games, in the last match against Omonia he was one of the standouts.
The extreme attacker of "Kyria" receives a vote of confidence from Vesco Mihailovic and takes care with his performances to vindicate the coach of the Varosi team.
His excellent performance in last Thursday's game against Omonia and his contribution to Mraz's third goal, showed that the young winger seems "reborn" with the Serbian coach.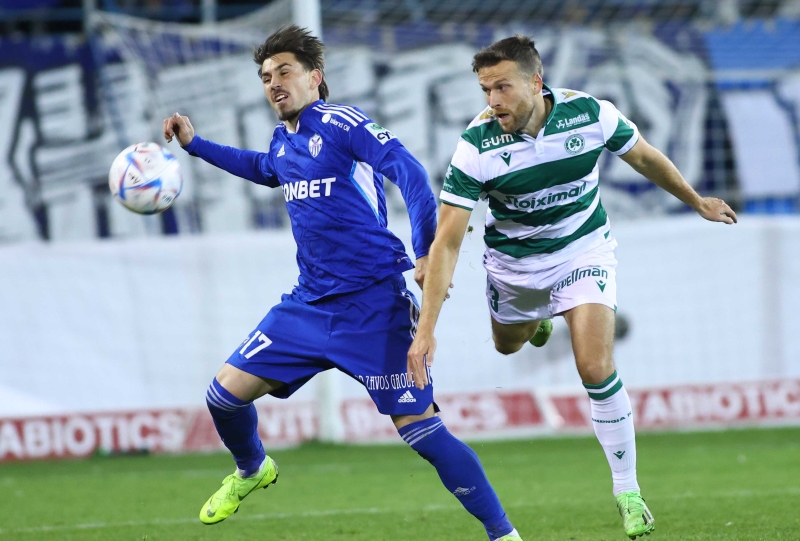 In general, the competitive stability he shows in the last games does not leave room for the "blue and white" technician to trust him repeatedly and justify him game by game. His explosiveness, combativeness and strong lungs are extra reasons for Vesco Mihailovic to include the 22-year-old in his plan.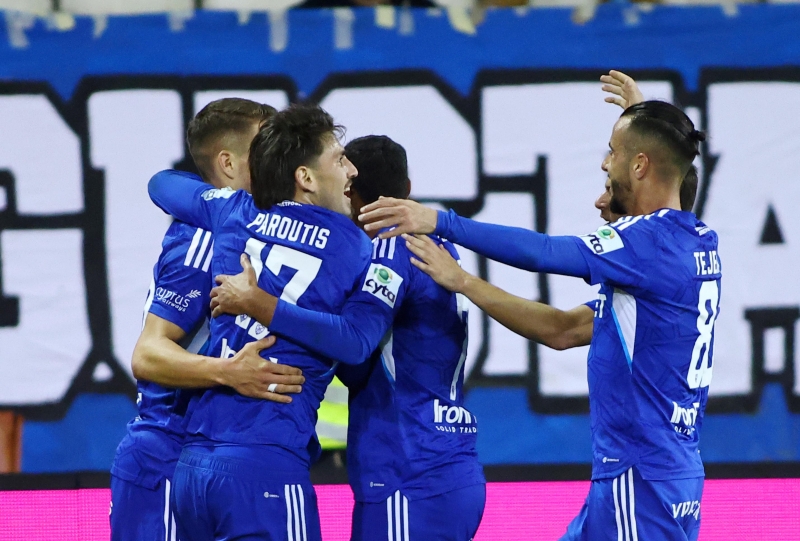 Perhaps with the presence of Warda at the start of the season and Ninga who can equally compete on the left wing, they left Paroutis on the "sidelines", however, he made sure to deny everyone.
He took the opportunities given to him by the "hair" and showed that he can be the fifth transfer of the team…