The Senegalese full-back proved once again that he is the best right-back in the league
Anorthosis returned to success after a boyish victory in "Antonis Papadopoulos" with 2-0 against Omonia, having a very good performance and even sent resounding messages that it did not reach the top of the standings by chance.
One a football player who stood out in the match against Omonia but also in general this year is one of the most stable and best players of Anorthosis is Moussa Wage.
The Senegalese full-back came to Anorthosis with some question marks surrounding him regarding his readiness but also due to the fact that he had a major injury in his career. But he made sure to refute all these question marks from the beginning and against Omonia he convinced even the last unbeliever who might have had doubts about his quality and ability.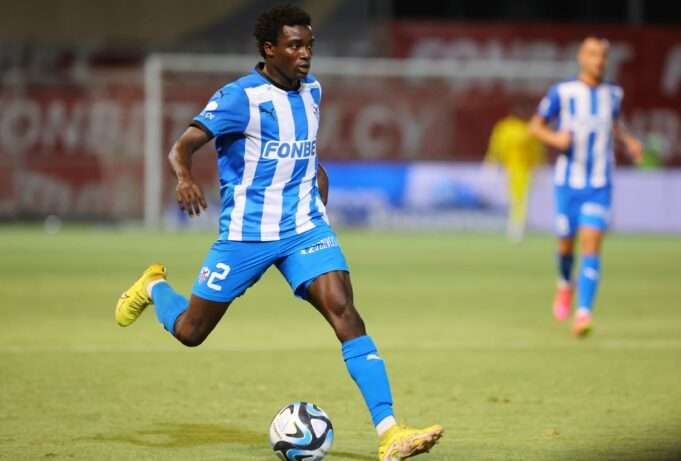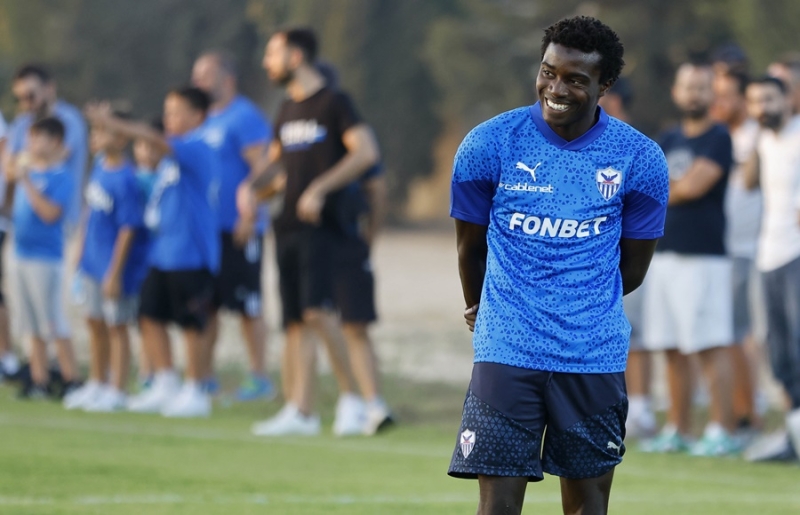 Wage against the "greens" had the most difficult mission of all, to limit the best and most in-form winger in the league, Willy Semedo, which he managed to the fullest and even made sure to sell "madness".
< p>The 25-year-old was not only excellent in his defensive duties, but also had the lungs to make incredible runs down the right, proving what a formidable player he is. There were not a few times that in the second half he took advantage of Omonia's fatigue and tried to create attacks, showing his stamina and quality. Of course, if he also manages to improve his last pass before the goal or even try a better finish, then we will be talking about something more than an ideal end to the phase.
In essence, Waghe in the game with Omonia he proved that he is the best right back in the league at the moment, "erasing" Semedos from the game, while he also provided important help to the attack and it is reasonable for the fans of Anorthosis with such performances to shout "Wage, you are crazy".