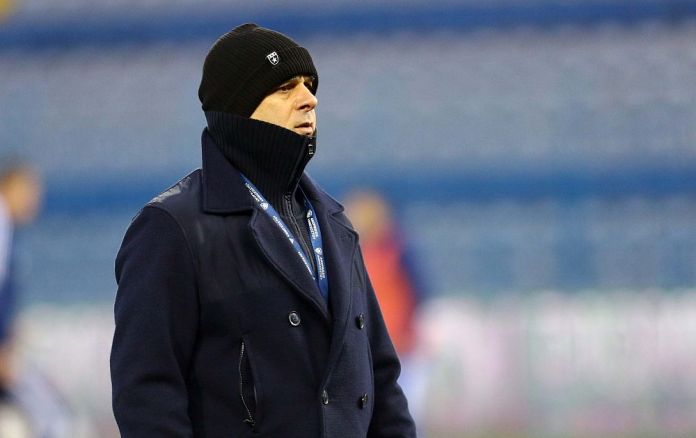 Several changes from Timur Ketspaia in his squad for the home derby with Omonia (19:00) in relation to the match at "AEK Arena".
The Georgian coach changed four players, with Arayuri, Husbauer, Warda and Kaltsa taking the places of Antoniadis (injured), Chrysostomou, Deletis and Lazarou (out of action due to illness).
The Anorthosis squad: Loria, Abartzumyan, Korea, Arayuri, Korea, Artymatas, Verhovets, Husbauer, Warda, Kaltsas, Novotny.
On the bench are Papadopoulos, Risvanis, Abraham, Busulazic, Chrysostomou, Ioannou, Popovic, Deletic, Christofi and Rousias.